COMMERCIAL FLOORING SERVICES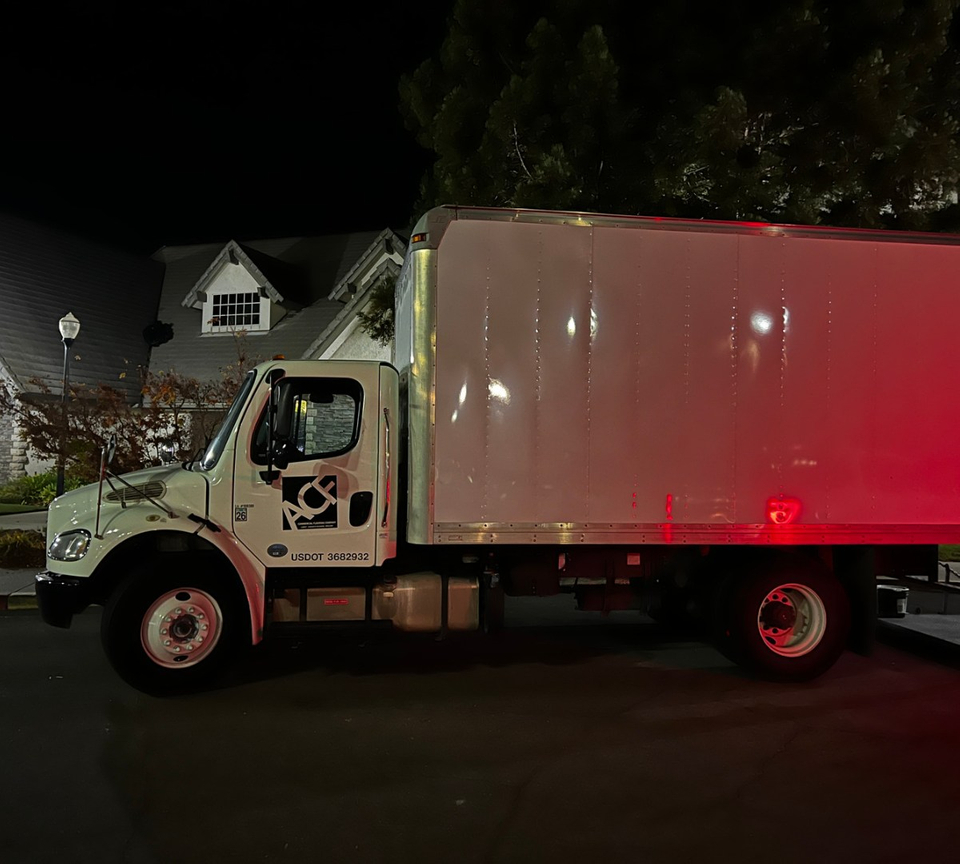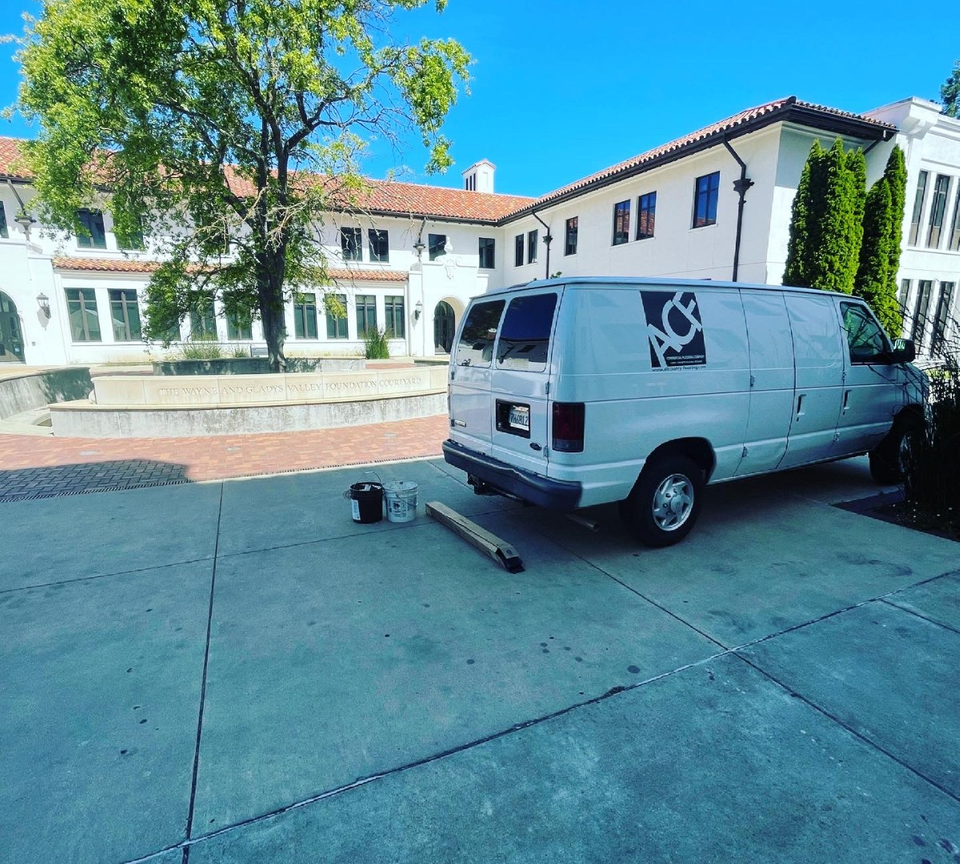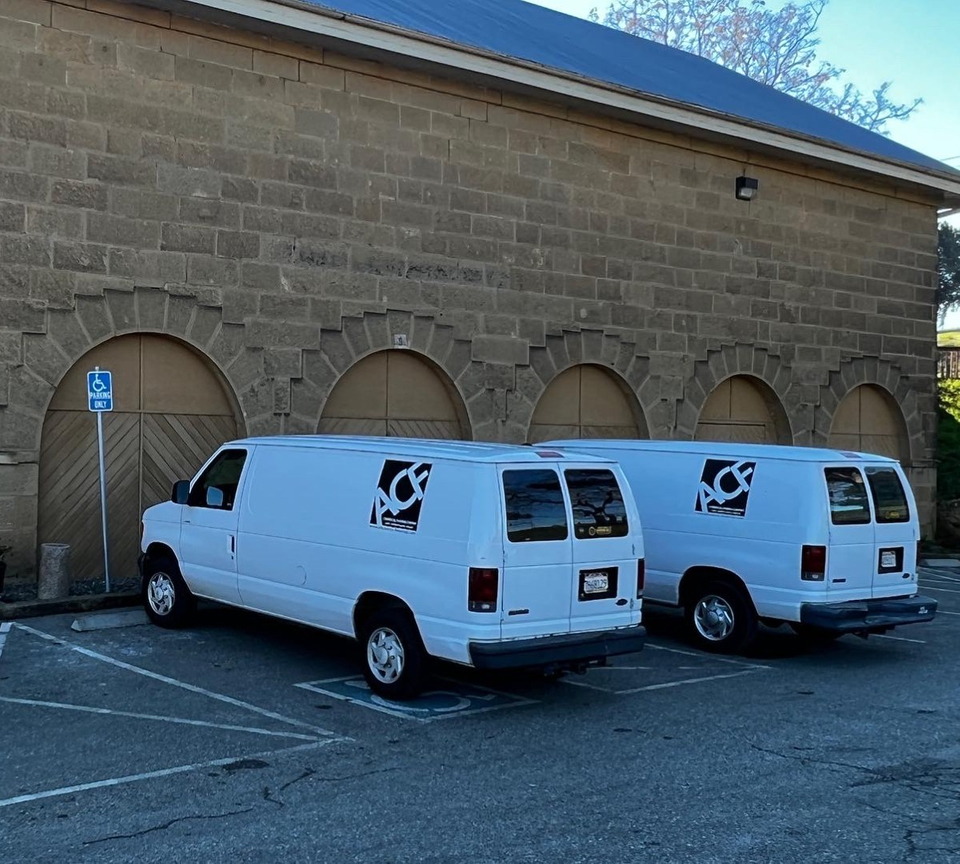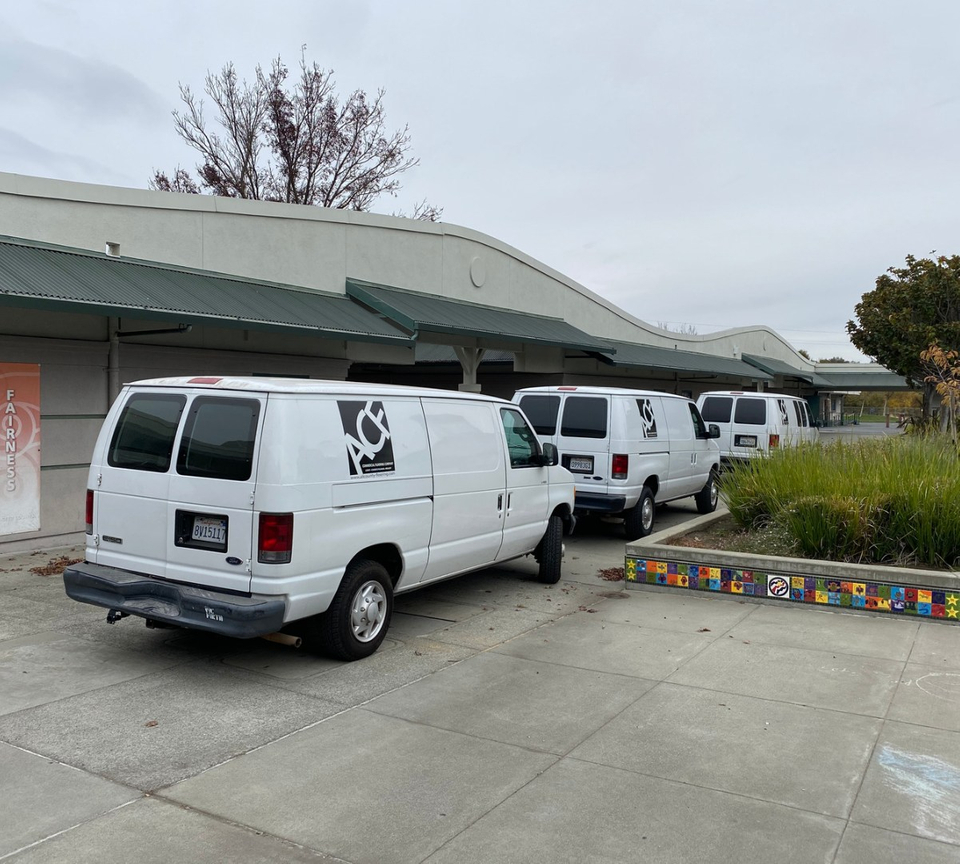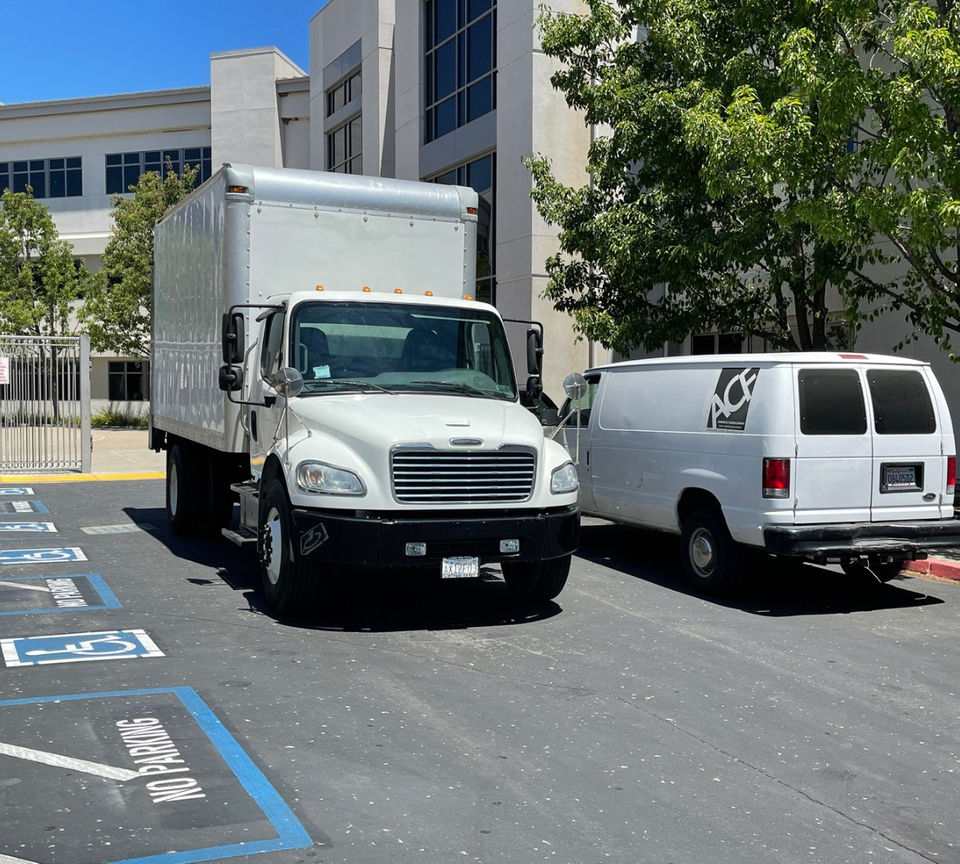 Commercial Flooring Services
Choose All County Flooring, for your next Flooring Project.
We Solve Flooring Problems, We've Got You Covered!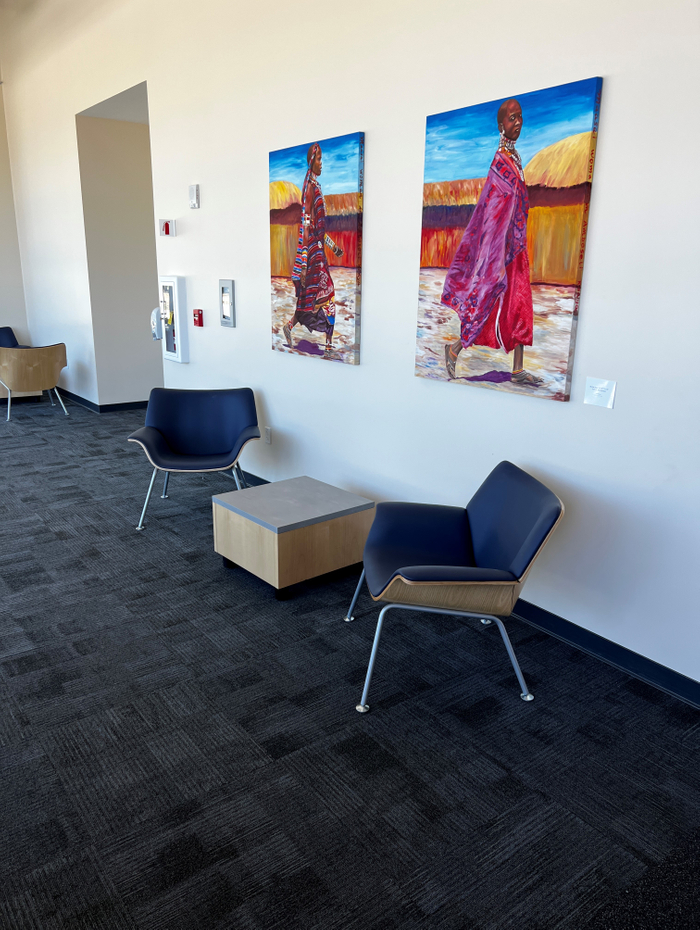 PRODUCTS AND SERVICES
Material Sales, CMAS Purchasing, and Professional installation
Flooring assessment and inspection
Floorcovering demolition and disposal
Carpet recycling program
Planetary grinding, shot blasting, crack, and joint mitigation
Moisture control system application
Poured cementitious cements to flatten and smooth substrates and subfloors
Union-trained and manufacturer-certified installation crews
High-performance carpeting
Rubber flooring
Linoleum flooring
Luxury vinyl tile or plank
Sport flooring – weight rooms
Multi-purpose cafeteria flooring
Commercial sheet vinyl
Floor Logos
Slip-resistant safety flooring
Resilient heat and cold welding of seams and integral coving
Stairwell management systems with visual impairment stripes
Cubicle and Office lift system installations.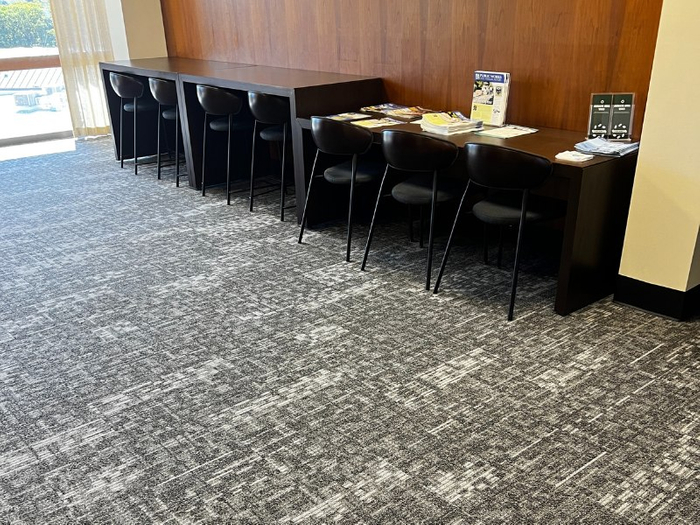 Schedule a free estimate with us today!
Proper planning, scheduling, mobilization and installation is the formula for a long-term flooring installation. There are many key elements for a successful flooring project and we can assist you on your project.
Budgets, Bids, Proposal PricinG
Budgets, Bids, and Qualified Proposals are Very Important.
Choosing the correct floor covering product and installation company can be the difference between a short term failure or long term installation success.
Best Value
Does not always equal lowest cost - Lowest cost does not always equal best value.
Cheap Products
Are very expensive and proven products can offer the longest life cycle and best return for your dollars spent per sq. ft.
All County Provides Direct Detailed Professional Proposals
We line item our proposals. We list the scope, provide layout, manufacturer, style, sizing, installation process, line item details, inclusions exclusions, warranties, ad alternates/deducts (if requested) and proposal pricing.
ACF Direct Proposals
Depending on the scope of the project All County Flooring can offer extended labor warranties. Please contact us for more information about our program.
Qualified Proposal-Bid
Any proposals should always have a detailed, line it flooring proposal. In a multiple bid situation all proposals should call out product details, labor provided, installation guidelines so each bid is equal and can be clearly defined and understood flooring contractor is providing, so the clients expectations are met by the awarded contractor.
Low Bid Problems
If an unqualified proposal bid is accepted, the qualified contractor who wasn't awarded the project isn't the only loser. The client becomes the biggest loser. The outcome of an unqualified bid can lead to products they don't want, are unproven materials (inferior quality),offer unqualified labor, details of workmanship, the lack of floor preparation and disregard of specified product specifications. All the pitfalls leads to a shorter life span of your newly installed project.