At All County Flooring, we understand that the flooring you select for your next commercial project is an important decision. That's why we provide a comprehensive project consulting service to help you make the right choice. Our experienced team is here to guide you through the entire selection process, from finding the perfect flooring for your needs to making sure it's installed correctly and on time. With our vast selection of top-quality floor coverings, we'll help you find the perfect fit for your design, performance, and budget requirements. Let us help you make the best decision for your next project — Contact: All County Flooring for the best in project consulting services.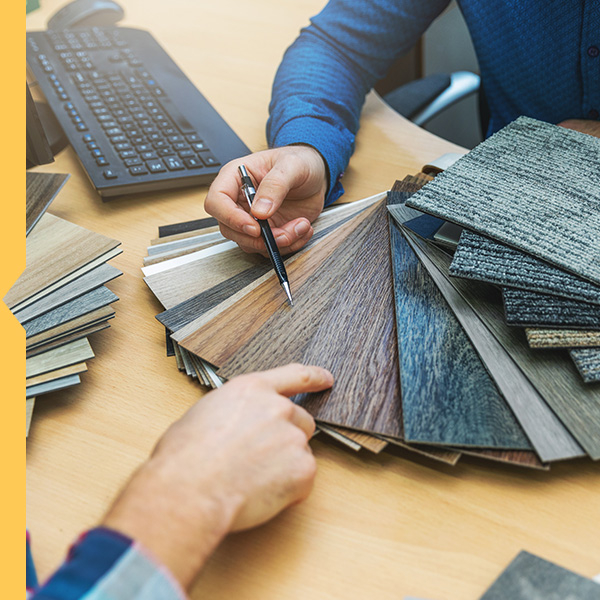 Flooring Solutions for Every Project
All County Flooring provides a comprehensive selection of flooring products. We offer performance carpeting, carpet tile, luxury vinyl or plank, sheet vinyl, rubber flooring, linoleum, vinyl composition tile, resinous seamless flooring and more.
Our team of experienced professionals can help you choose the right flooring product for your project, whether it's a commercial building or an institutional facility. We will work with you to understand your needs and develop a flooring solution that meets your design, performance, and budget requirements.
Our team of experienced professionals is available to advise and assist you throughout the entire selection and installation process. We'll work closely with you to ensure that you get the most out of your budget, while still achieving the look and feel that you want for your space. We'll also provide you with detailed information about each of our flooring products so that you can make an informed decision.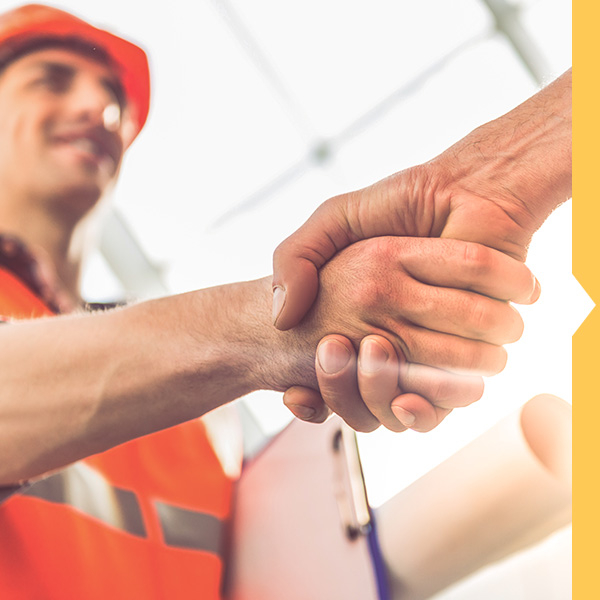 City, county, state federal, educational Purchasing Options
In addition to our extensive selection of products, we can offer our clients a unique and proven purchasing option. In partnership with several flooring manufacturers, we hold multiple cooperative purchasing agreements which provide you with the best pricing and a means of significantly streamlining the purchasing process. This allows us to provide our clients with the best value pricing and quality available without the costly expense and time of the bidding process. All County Flooring streamlines the procurement process. Furthermore, these agreements offer our clients access to top-of-class installation services offered by ACF.
If you have questions please contact us when your ready to talk flooring.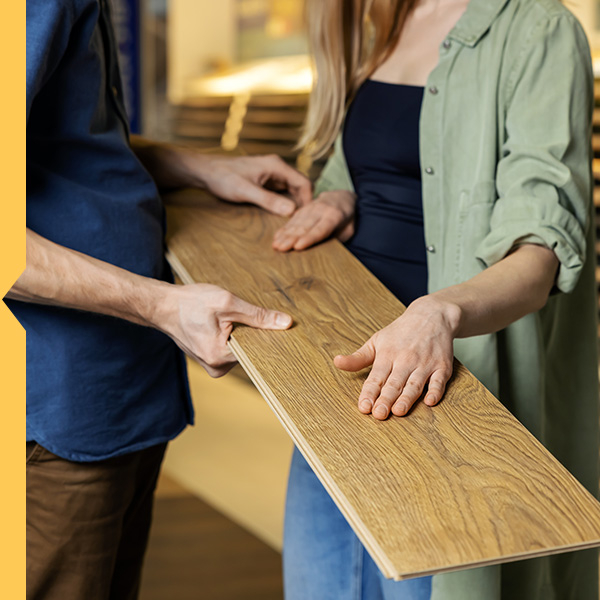 Guaranteed Successful and Cost-Effective Installation Project
To ensure a successful and cost-effective installation project, we will provide you with a detailed scope of work and costs with our proposal. This scope of work will include all the necessary steps for a streamlined, failure-free installation. Our proposal will list out all the materials and labor required for the installation, provide layout and plans when necessary, discuss and detail our mobilization plans for the project. This proposal will assure you that there will be no surprise added costs during the project. Our team of experienced installers will make sure that the installation process is done in a timely and efficient manner.
Have the All County Flooring Team With You Every Step of the Way!
We understand how important it is to have the perfect flooring solution for your commercial project. With All County Flooring, you can rest assured that you are getting the highest quality products and services that you need for your project. From selecting the best materials for your project to helping you stay within your budget, our experienced project consultants are here to help you every step of the way. Let us help you create the perfect flooring solution for your commercial project. Let All County Flooring be your one-stop shop for all your flooring needs. Contact us today to learn more about how we can help you get the perfect flooring for your property.