East Bay Office
Serving the Greater Bay Area, Alameda, Contra Costa, and Solano County areas.

Corporate Office

Sales, Services (925) 384-0410

3140 Park Road
Benicia, CA 94510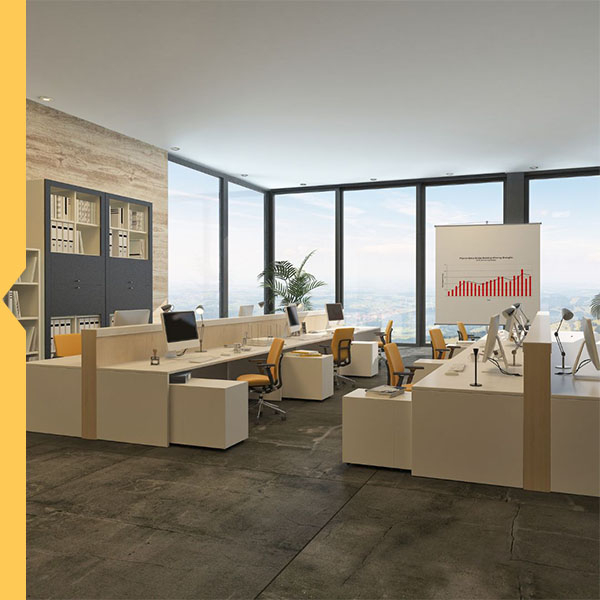 The East Bay's Source for Professional Commercial Flooring Services
With a strong commitment to quality and customer satisfaction, All County Flooring has earned a reputation for excellence that we are proud to uphold. Whether you need commercial flooring installation, project consultation, or flooring assessment services, our team at the East Bay office of All County Flooring is here to meet your needs.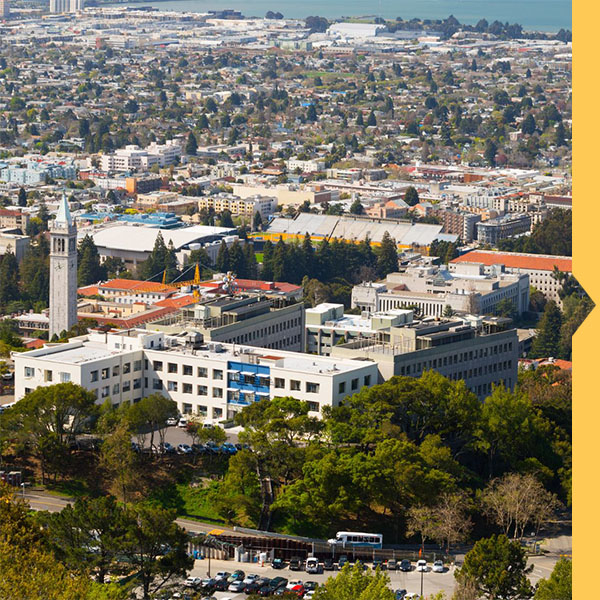 Areas Our East Bay Commercial Flooring Company Serves
The East Bay Office of All County Flooring provides commercial flooring services to the surrounding cities and communities within the East Bay, Greater Bay Area Region.
Our East Bay Commercial Flooring Services
At All County Flooring, we offer a comprehensive range of services to cater to all your commercial flooring requirements. Our expertise and experience enable us to provide customized solutions that meet the unique needs of your business. From project consultation to professional installation, we have got you covered every step of the way.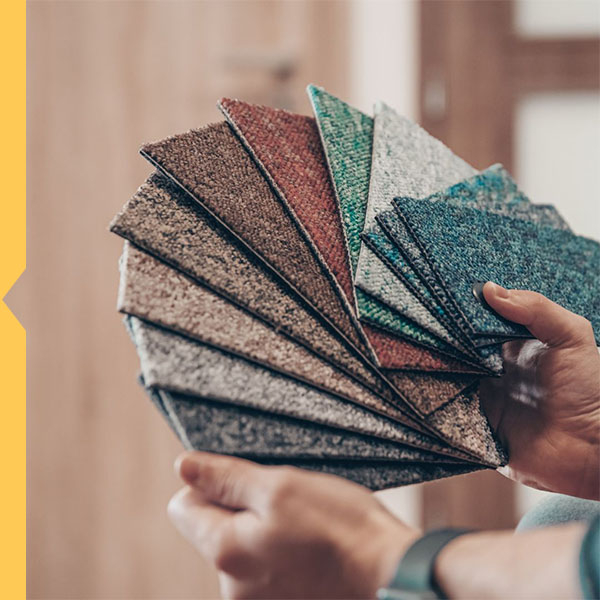 Why Work With Our East Bay Commercial Flooring Company
Choosing our East Bay commercial flooring company means partnering with a team of experts who are dedicated to delivering exceptional results. With a decade of experience in the industry, we have built a solid reputation for providing top-quality products and outstanding customer service. Our commitment to excellence, attention to detail, and ability to deliver on time and within budget sets us apart from the competition.
Schedule a No-Cost Consultation With All County Flooring
If you are in need of commercial flooring services in the East Bay area, don't hesitate to contact All County Flooring. We offer a no-cost consultation to discuss your specific requirements and provide a customized solution that suits your needs.