ALL COUNTY FLOORING, AREAS WE service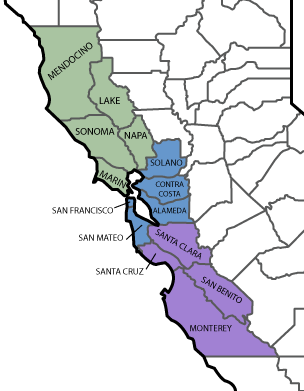 All County Flooring services expands throughout fourteen Counties. We believe that a great flooring experience has a lot to do with the overall level of service provided from start to finish. We recognize you could choose other flooring providers with apparently similar products and installers, but it is the added benefits and services we offer that prove valuable to so many of our loyal clients.
Project assessment with an ACF Technical Representative
Detailed proposals and scaled floor plans with your finish selections and seam layouts.
Purchasing contracts to control costs and expedite procurement.
Experienced Project Managers to handle all the details and provide regular communication updates.
On-time installations and our quality-control process to make sure all work is performed correctly.
Initial maintenance in-service with your maintenance personnel and available support to keep your floors looking their best.
An extended service warranty in the event of any material failures due to our labor installation.