North Bay Office
Serving Marin, Sonoma, Napa, Lake, and the Mendocino County areas.
Sales, Services (707) 230-6390
2200 Pine View Way, Suite H
Petaluma, CA 94954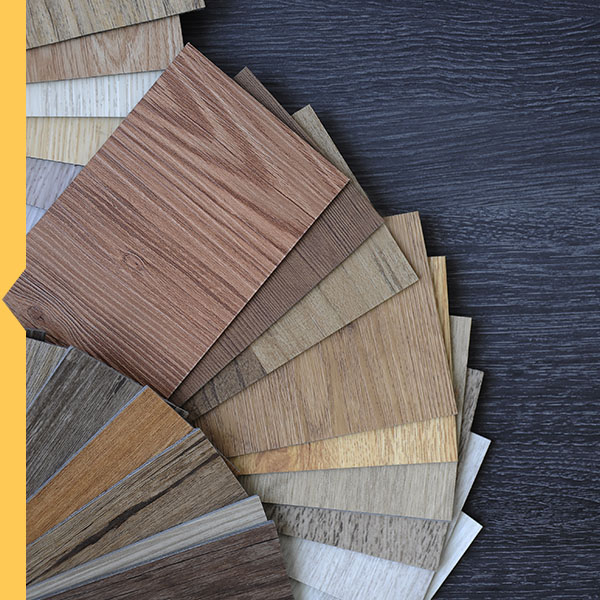 The North Bay's Trusted Commercial Flooring Experts
At All County Flooring's North Bay office, we take pride in being a trusted and reputable flooring company. We have the expertise and resources to meet your flooring needs. From start to finish, our team of North Bay commercial flooring professionals is committed to delivering excellence in every project we undertake. Trust us to transform your space with beautiful and durable flooring that reflects your personal style and enhances the overall aesthetics of your property.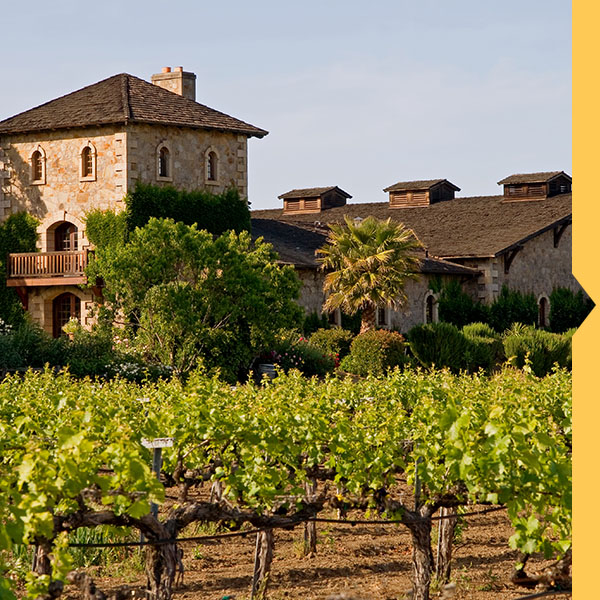 Areas Our North Bay Commercial Flooring Company Serves
The North Bay Office of All County Flooring provides commercial flooring services to the surrounding cities and communities within the North Bay Region.
Our North Bay Commercial Flooring Services
At All County Flooring, we offer a comprehensive range of services to meet your specific requirements. Our team of professionals is committed to delivering excellence in every project we undertake. Let's take a closer look at the services we provide: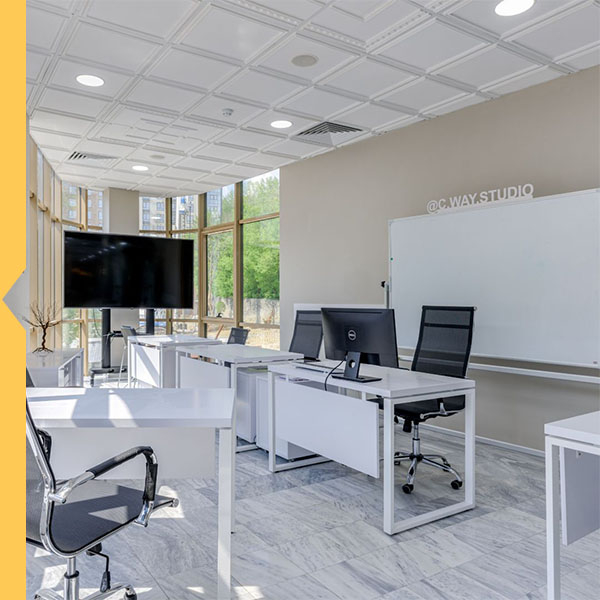 Why Choose All County Flooring
With All County Flooring, you can be confident in our ability to deliver exceptional results. We are dedicated to providing superior service, top-quality products, and unparalleled expertise. Our team of North Bay flooring experts strives to exceed your expectations, ensuring that every project is completed to the highest standards. Customer satisfaction is our priority, and we take pride in building long-term relationships with our valued clients.
Schedule a No-Cost Consultation Today
If you are looking for a reliable and professional flooring company in the North Bay area, look no further than All County Flooring. Schedule your no-cost consultation today and let our expert team guide you through the process of transforming your space with beautiful flooring solutions.