Peninsula/San Francisco Office
Peninsula/San Francisco Office
Serving the SF, San Mateo, and Alameda County areas.

Sales, Services (510) 634-7611

This office location is on the move, a new location will be announced soon.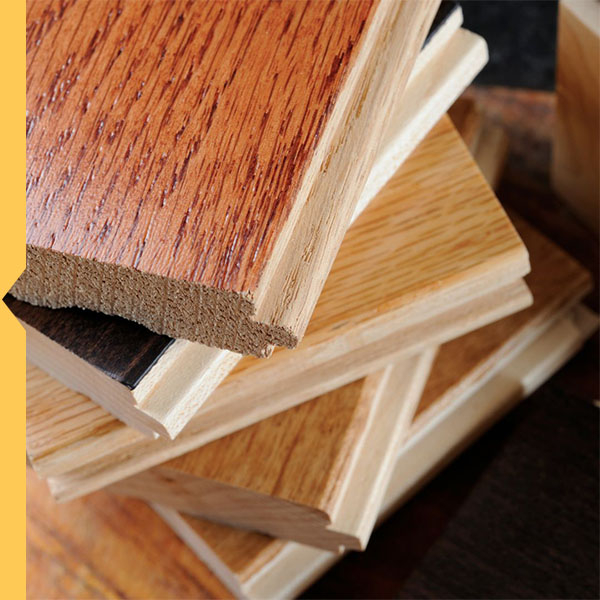 The Peninsula's Premier Commercial Flooring Contractor
At All County Flooring, we understand the importance of quality flooring for your commercial space, and we are dedicated to delivering exceptional results. With a decade of experience and a team of skilled commercial flooring professionals, we are confident in our ability to meet and exceed your flooring needs. To contact a member of our team at our Peninsula/San Francisco office, reach out to All County Flooring today.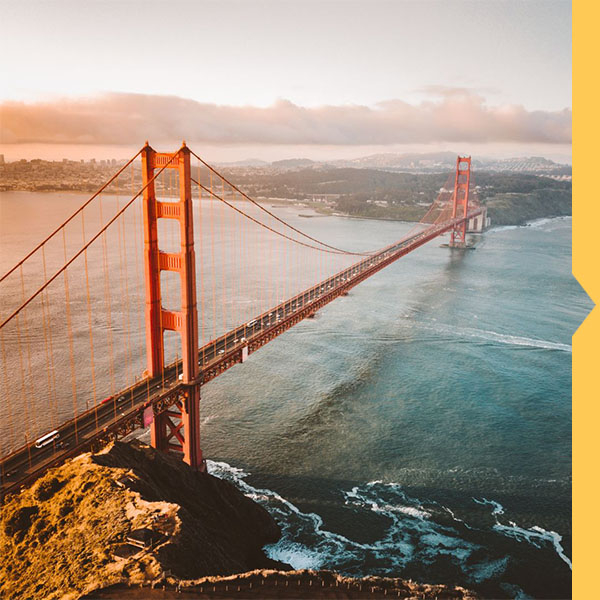 Areas Our Peninsula/San Francisco Commercial Flooring Company Serves
The Peninsula/SF Office of All County Flooring provides commercial flooring services to the surrounding cities and communities within the Peninsula/SF and San Mateo Region.
Our Peninsula/San Francisco Commercial Flooring Services
At All County Flooring, we provide businesses throughout the Peninsula/San Francisco area with comprehensive commercial flooring services. Keep reading to learn more about our services.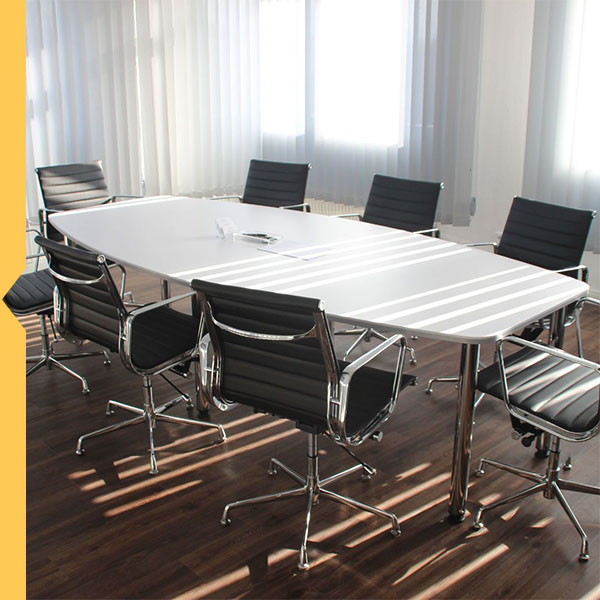 Why We Are the Peninsula's Trusted Commercial Flooring Experts
At All County Flooring, we have built a solid reputation as the Peninsula's trusted commercial flooring experts. Our commitment to excellence, attention to detail, and customer-centric approach sets us apart. We prioritize client satisfaction and strive to deliver exceptional service from the initial consultation to the final installation. With our expertise and experience, you can trust us to handle all your commercial flooring needs.
Request Your Free Consultation Today
If you're in need of top-quality commercial flooring services in the Peninsula/San Francisco area, look no further than All County Flooring. Schedule a no-cost consultation today and let our team of experts guide you every step of the way.