Welcome to All County Flooring, the premier provider of comprehensive flooring solutions for higher education campuses, K-12 school districts, government offices, healthcare facilities, and business buildings. We understand that you have unique needs when it comes to flooring, which is why we are dedicated to designing and specifying a flooring system that meets your aesthetic and performance expectations.
Whether you're looking for commercial carpeting, luxury vinyl tile or plank, rubber flooring, linoleum, laminate, sheet vinyl, vinyl composition tile or resinous flooring services, we've got you covered with a wide range of options to choose from. With our experienced team of installers and contractors, you can rest assured that your flooring system will be installed quickly and professionally, with a focus on quality and safety. So if you're looking for the perfect flooring solution, look no further than All County Flooring. Contact us today to get started!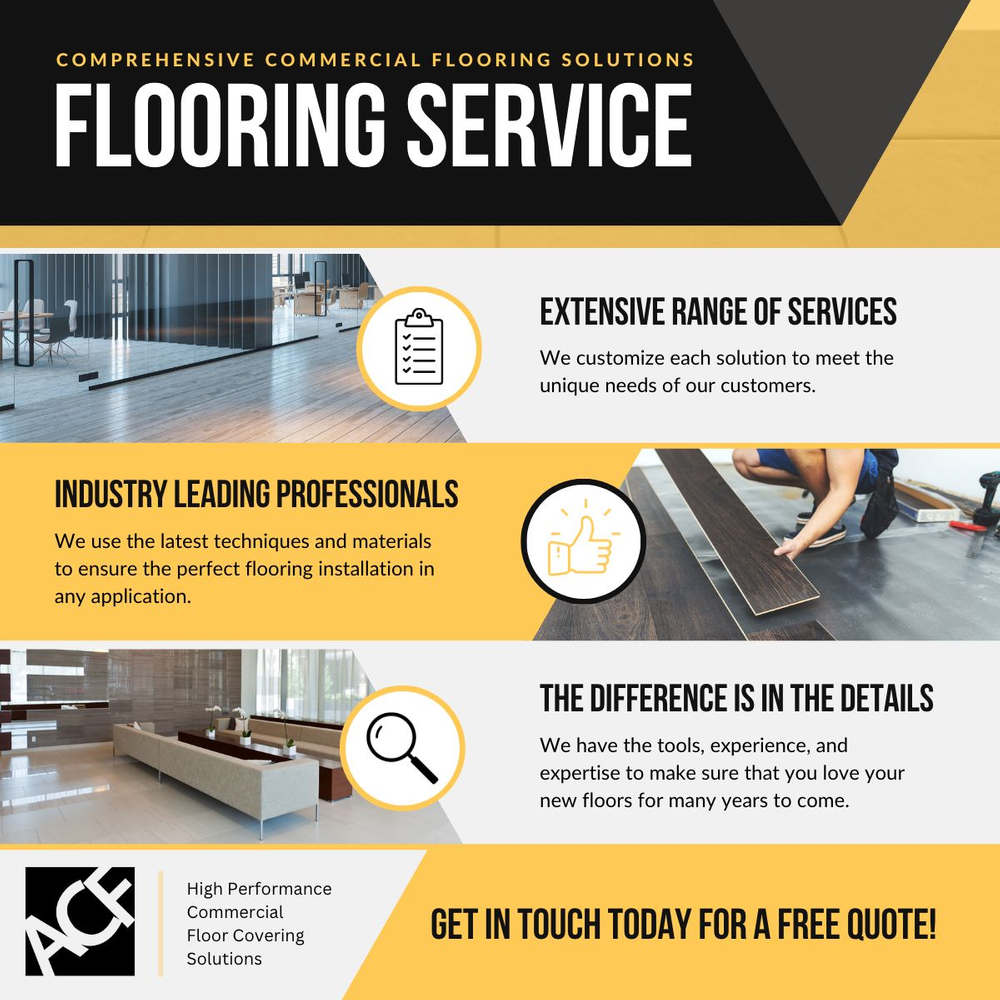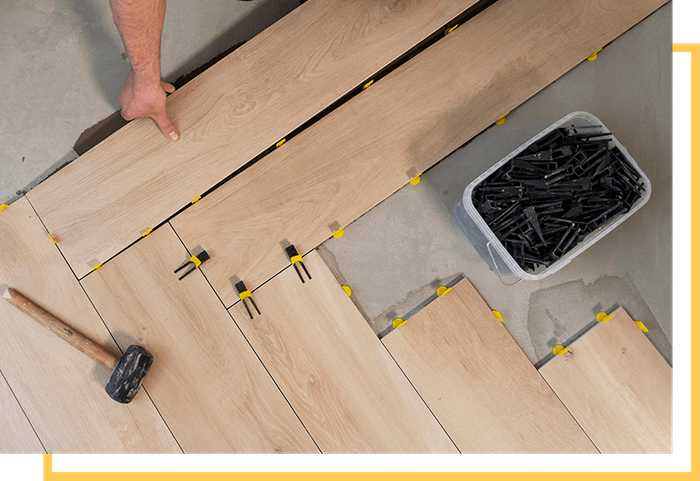 Extensive Range of Services
Since 2013, All County Flooring's flooring installation experts have helped commercial building owners and managers with attractive, high-performance, and low-maintenance floor covering installations. In fact, most of these installations are still in place, performing well and continuing to enhance the building's environment. At All County Flooring, we take pride in providing superior commercial flooring services and products designed to stand the test of time. Our experienced and knowledgeable flooring consultants have the experience and expertise to offer our clients a comprehensive range of services, from initial design and specification to final installation and maintenance. We understand that no two projects are the same, which is why we customize each solution to meet the unique needs of our customers.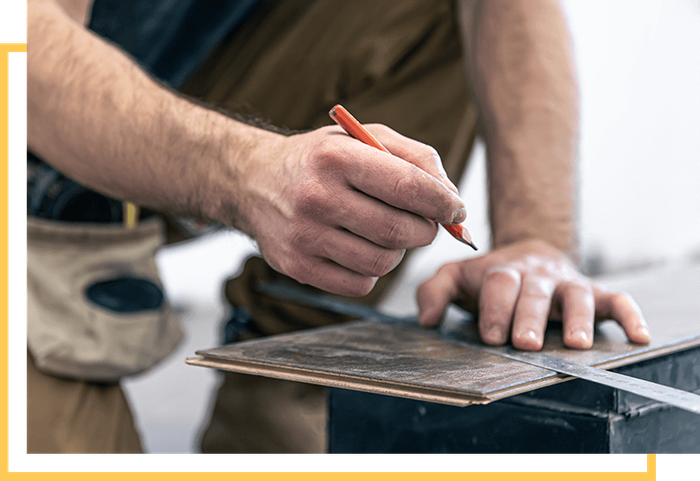 Industry Leading Professionals
Our team of professional installers and technicians can provide a full range of commercial services, from installing Carpeting, LVT, Sheet Vinyl, Linoleum, Rubber flooring, Epoxy Resins and a variety of other soft surface and resilient flooring materials. At All County Flooring, we are passionate about creating attractive and durable flooring solutions that meet the highest standards of quality and performance. Our experienced technicians and installers provide superior craftsmanship, using only the latest techniques and materials to ensure the perfect flooring installation in any application.
commercial flooring services
At All County Flooring, we understand the importance of having the right flooring for higher education campuses, K-12 school districts, government offices, healthcare facilities, and business buildings. With a decade of experience, we are dedicated to providing high-quality commercial flooring solutions that are both stylish and durable. Our team of highly-skilled installers and professional sales staff will work with you to find the perfect flooring for any type of space. From carpet to rubber, lvt, vinyl, linoleum, and more, we can provide you with the best flooring products for your needs.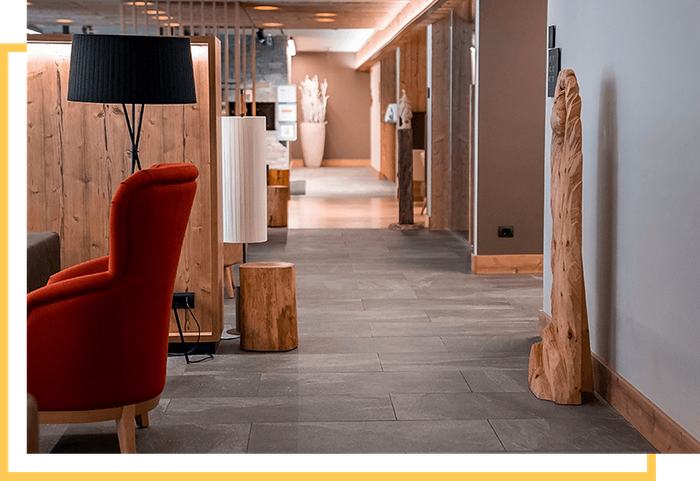 The Difference is in the Details
At All Country Flooring, we understand that the details make all the difference. From the quality of the materials we use to the meticulous installation process, we are committed to providing you with a finished product that is both beautiful and long-lasting. We have the tools, experience, and expertise to make sure that your flooring installation is done right the first time, every time. With us, you can trust that you're getting the highest quality of service and the best value for your money.
Whether you need a complete flooring installation or just a few repairs and maintenance services, our team of professionals is ready to serve you. Contact All County Flooring today to learn more about our comprehensive range of services.