Commercial Flooring
Professional floor installation is essential to the success of any business.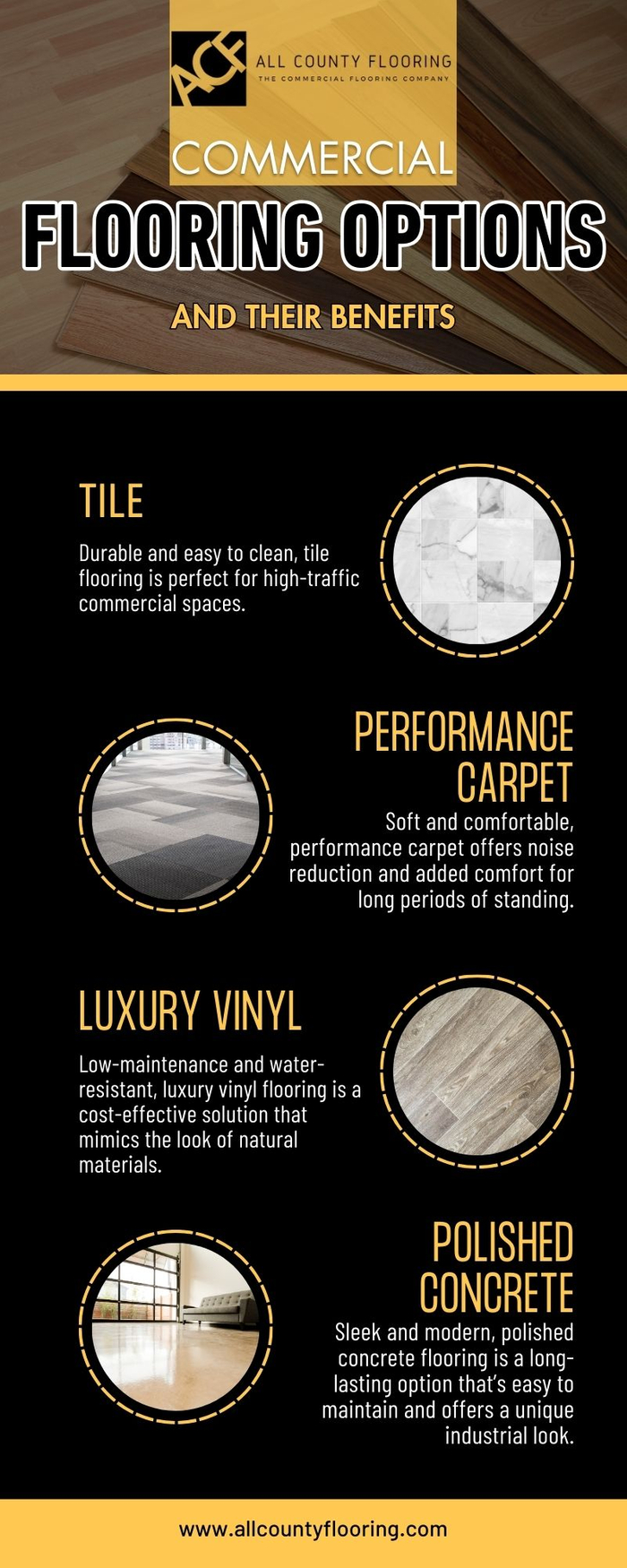 Exploring the Variety of Commercial Flooring Solutions
At All County Flooring, we provide commercial flooring solutions for our customers, and we have the necessary tools and expertise to ensure your project is done with the highest specifications in mind. Professional flooring for your commercial property is essential, and our team is prepared to assist you efficiently and take the stress off your plate. If you are in the Northern California Bay Area, we are excited to work with you on your next project! Our customer service team is readily available to assist you if you have any questions or if you would like to set up an appointment. Contact us today!
You might be wondering, what exactly does commercial flooring entail? Commercial flooring is a broad term used to describe the various types of flooring used in commercial buildings such as office buildings, retail stores, kitchens, restrooms, and other facilities such as K thru 12, Higher City, County, and State. It includes carpet tile, performance carpeting, sheet vinyl, luxury vinyl tile/plank, linoleum, vinyl composition tile, stair treads, rubber flooring, as well as specialty floorings such as polished concrete, grind and seal, and resinous epoxy flooring. Commercial flooring must meet strict standards for durability, safety, comfort, and design in order to be considered suitable for commercial use. Learn more about our commercial flooring services below.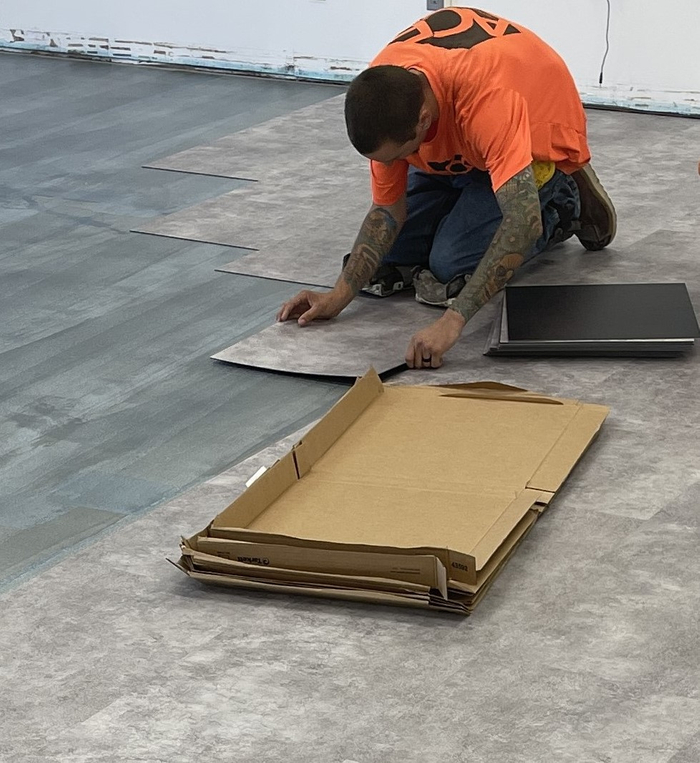 Floor Covering Installations
Commercial floor covering installations involve the laying of floor coverings such as carpet, luxury vinyl tile, sheet vinyl, and rubber flooring in commercial settings. These installations require specialized tools and techniques to ensure a professional, long-lasting finish. Our professional floor covering installers are experienced in laying all types of floor coverings and can provide a wide range of services depending on the needs of the client. Furthermore, this job requires a lot of attention to detail and precision. It is important to make sure that the floor covering is properly installed to ensure that it lasts and looks great. Do you have any questions or concerns? Reach out to us today!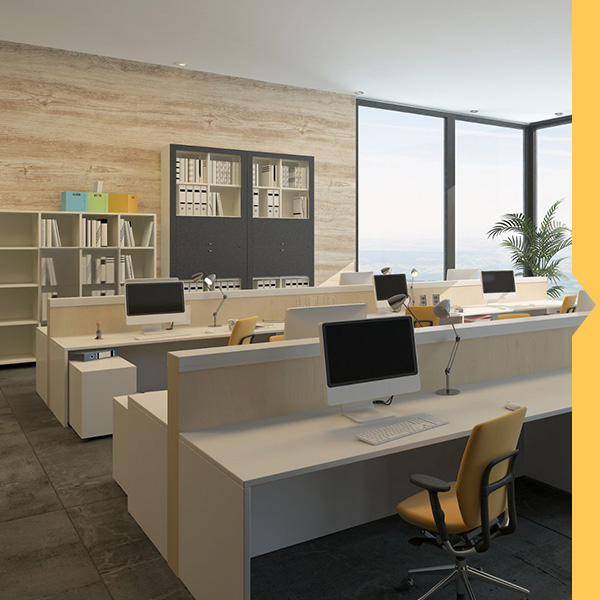 Commercial Flooring Solutions
At All Country Flooring, we provide solutions for your commercial flooring that will go above and beyond your expectations. Our solutions can provide a variety of options for your business in need of durable, attractive flooring. Many commercial flooring options are designed to be low maintenance and can be quickly and easily installed. Commercial flooring solutions can be tailored to a variety of budgets and can provide your business with a customized look to meet specific needs
Markets We Serve
State government offices, office buildings, assisted living facilities — you name it, and we have probably worked on it! At All County Flooring, we focus primarily on educational, healthcare, government, corporate, and general contractor markets. We understand you want to work with professionals you can depend on, and we are with you from the beginning to the end of your project with us. We also recognize that each of our clients requires different service needs, and we work with you one-on-one to ensure you receive the personalized service you need and deserve.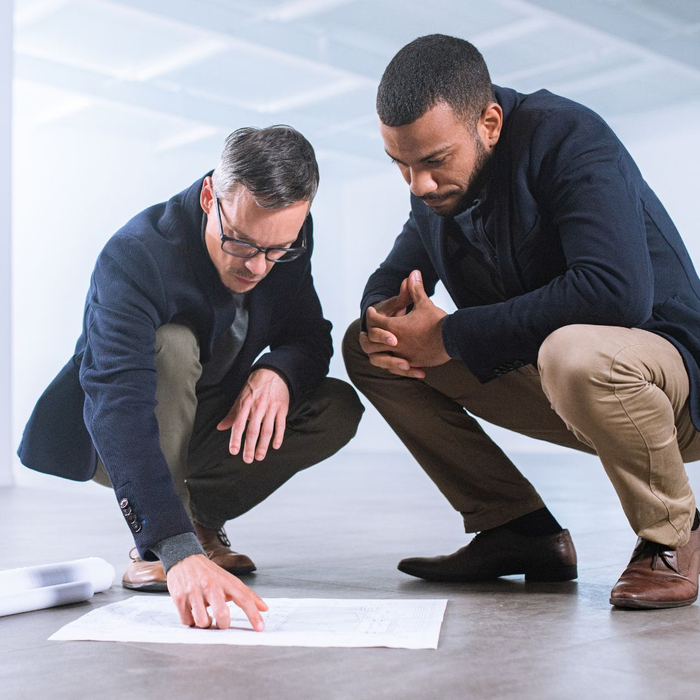 No-Obligation Consultation
Our no-obligation consultation for commercial flooring provides you with the opportunity to discuss your project with one of our experienced professionals. We will assess your needs and provide you with advice and information to help you make the best decision for your business. Our knowledgeable and friendly staff can answer any questions you have and provide quotes for the work. You are under no obligation to proceed with the work after the consultation.
Why Choose Us?
At All County Flooring, we are ready to work with you on your commercial flooring project, and we have experience working in various industries for your convenience. If you are interested in starting a project with us, we offer a no-obligation consultation, and we look forward to hearing from you in the near future. Contact us to learn more!