Commercial Products
Welcome to All County Flooring, your premier destination for commercial flooring solutions and installation in the Northern CA Bay Area. We understand the importance of creating a professional and visually appealing space for your facility. With our wide range of high-quality commercial flooring products and expert installation services, we are committed to transforming your space into a durable and aesthetically pleasing environment.
About Our Commercial Flooring
We take pride in offering an extensive selection of commercial flooring options that cater to various industries and business needs. With years of experience, our team of skilled professionals is well-equipped to handle any commercial flooring project, no matter the size or complexity. From the initial consultation and product selection to the final installation, we strive to provide exceptional service and ensure customer satisfaction at every step of the process.
Performance Commercial Carpeting
We offer a variety of carpeting styles for commercial office, administration, educational, corporate, and public works facilities. When properly placed and installed it offers durability, acoustical value, and comfort underfoot, with superior design options such logos, design and pathway inlays - let the imagination run wild... If you're in need of a soft surface and long-term carpet solution, our virtually seamless carpet installations offer proven real-world options that have a life cycle of more than 30 years.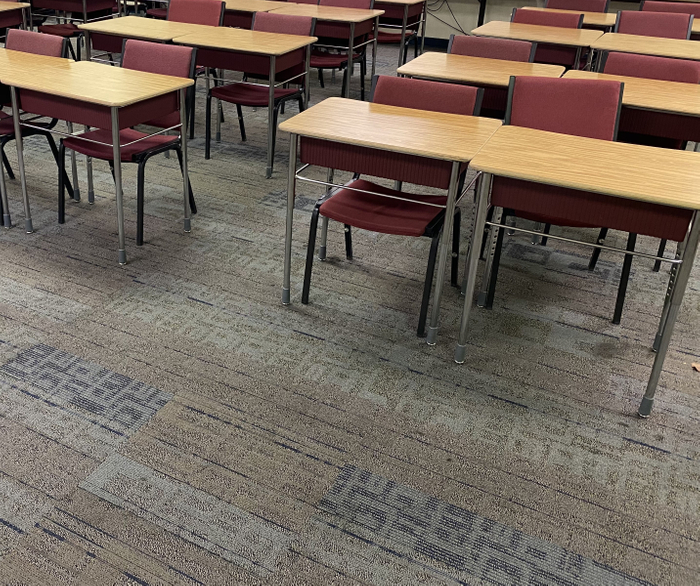 Carpet Tile
Carpet tile is simplified flooring. There are a variety of modular carpet manufacturers and styles to utilize. Not all are equal as there are differences in how they're made and constructed. Carpet tile offers simplified installation to provide flooring that will meet the needs of most commercial facilities or cubicle office spaces. Carpet tile offers uniqueness and free-flowing installation design options. Enhanced cushion and performance backings are available which offer comfort under and assist in acoustical value.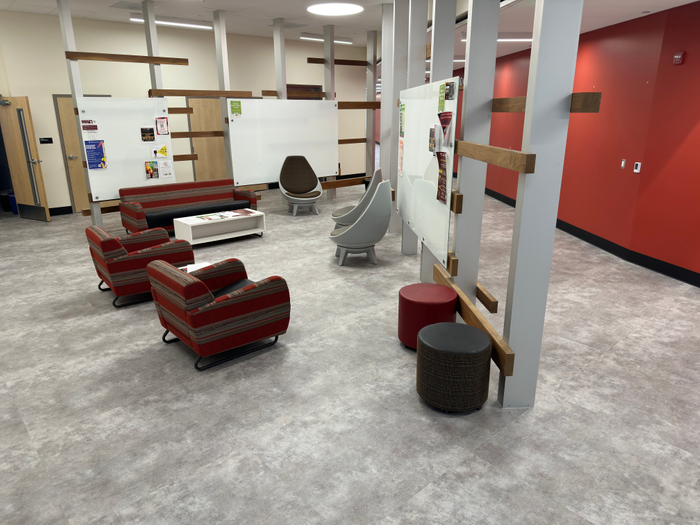 Luxury Vinyl Plank or Tile (LVP & LVT)
​​LVP or LVT is a type of commercial flooring that is designed to mimic the look and feel of real wood, stone, mosaics, or concrete with enhanced durability. It is made up of several layers of materials, including a wear layer, a backing layer, and a core layer. It offers design freedom with endless layout possibilities across a broad range of patterns, colorways, and installation techniques. We offer 20 mil, 30 mil, and 32 mil wear layers with a no wax - matte or semi-gloss surface finish.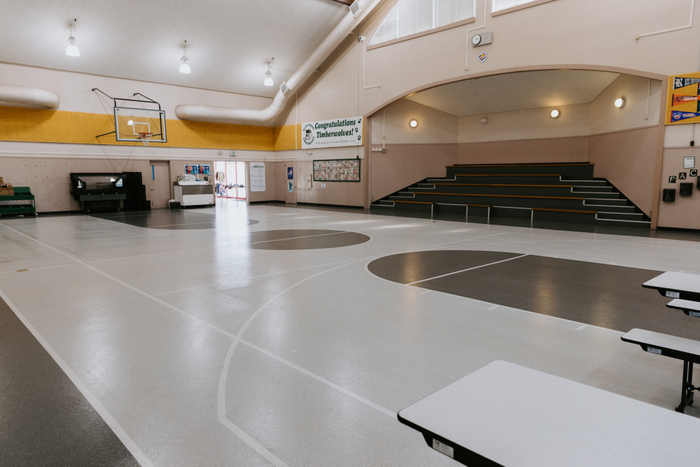 Multi-Purpose Rooms
We offer multiple flooring options for multi-purpose areas, cafeterias, meeting rooms, and multi-purpose rooms. Contact us today for an ACF Direct consultation.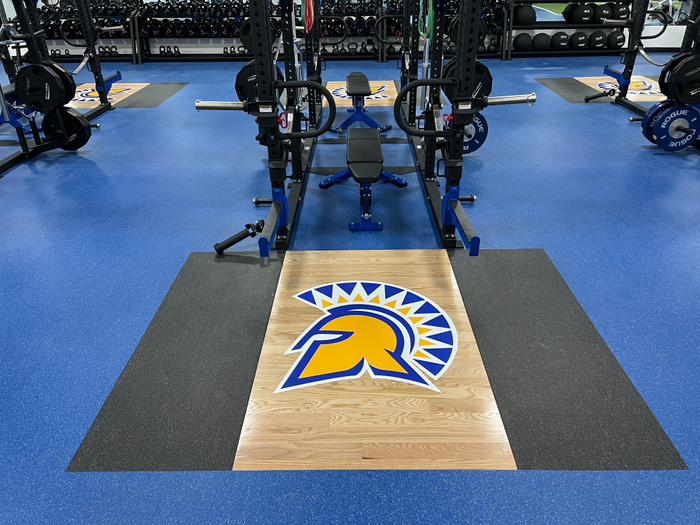 Sport Flooring
We install and specialize in resilient sport flooring. Considering a rubber or vinyl sports floor? We can consult and guide you through the process. From basketball and volleyball courts to weight room flooring, we have many options for you to choose from to meet your facility's needs.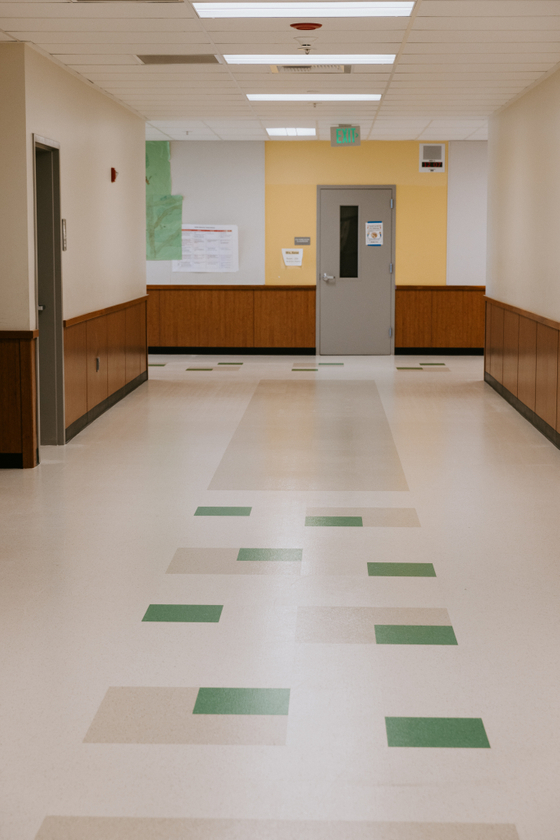 Rubber Flooring
Rubber flooring is a premium product, available as a tile or roll goods and utilized for commercial and sports applications. Rubber flooring provides resistance to heavy foot traffic, exceptional durability, comfort underfoot, slip resistance, and reduced sound reflection. It is a no wax, no stripping required floor covering - auto scrub, rinse and you're done. Rubber flooring is utilized in cafeterias, multi-purpose rooms, gyms, weight rooms, labs, indoor hallways, healthcare facilities, and larger multi-use areas.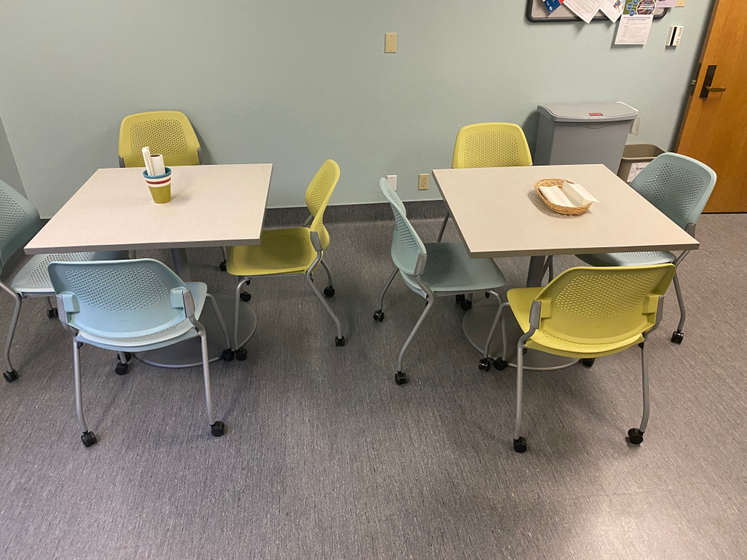 Commercial Sheet Vinyl
Commercial sheet vinyl is a performance flooring option that provides a great balance between comfort, style, and durability. It is highly resistant to stains and spills, as well as wear and tear. The seams can be heat welded and covered up the wall where required.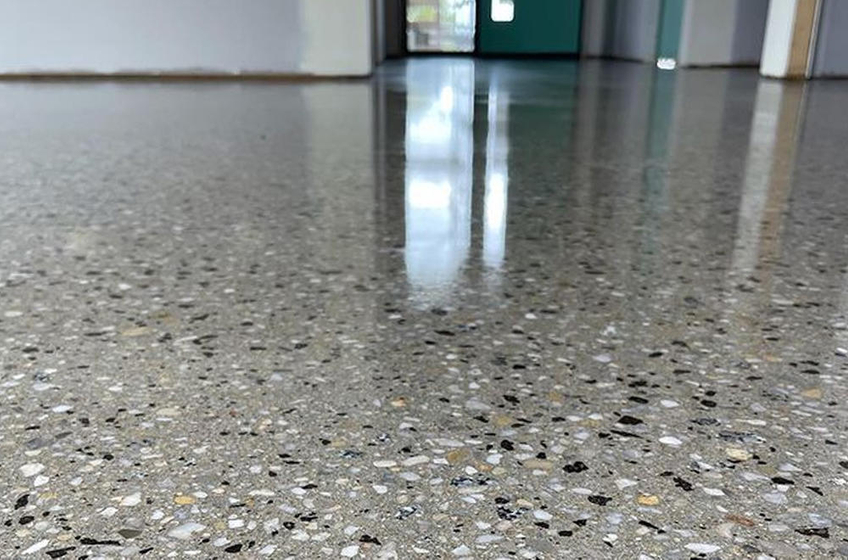 Polished Concrete
All County Flooring offers Polished Concrete Systems, utilizing our cutting-edge, industry-leading equipment with "Hepa Vac Filtration". We offer our basic grind and seal surface systems or our multi-step grind, polish, densify, burnish, and sealed concrete systems. All County Flooring is here to assist and guide you through the process of making the correct decisions on your next concrete polish flooring project. Concrete polishing systems are used on new and old concrete surfaces to provide an exceptional wear surface with ease of maintenance.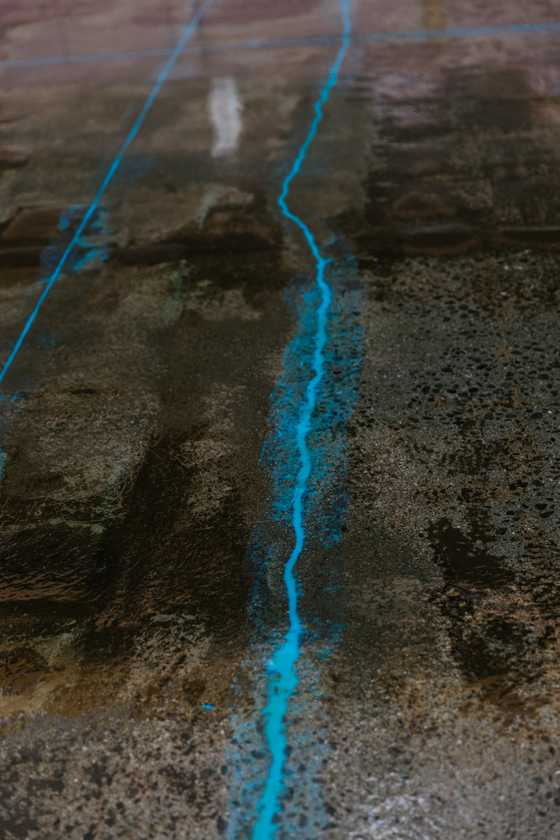 Resinous Flooring Systems
All County Flooring offers multiple resinous flooring system surfaces for commercial applications. We specialize in moisture mitigation, restrooms, laundry facilities, commercial kitchens, and industrial floor applications.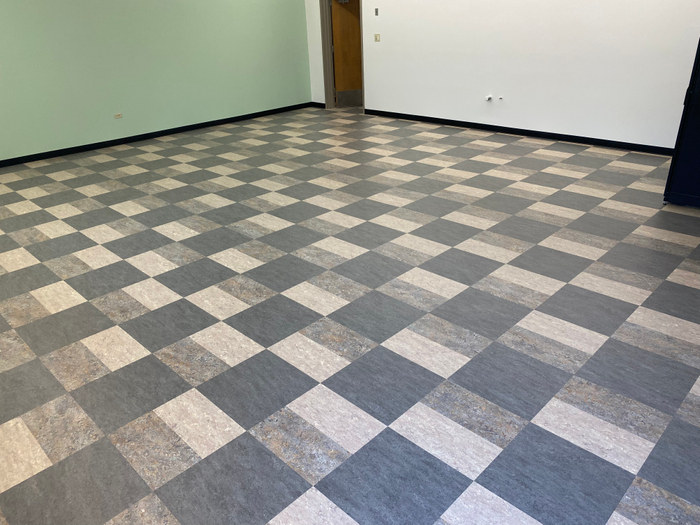 Linoleum
Linoleum flooring is a type of resilient flooring that is made from natural materials such as linseed oil, cork powder, wood floors, tree resins, and pigments. A popular choice for commercial installation due to its durability, history, color, and design aesthetics. Available in tiles, planks, and sheet goods.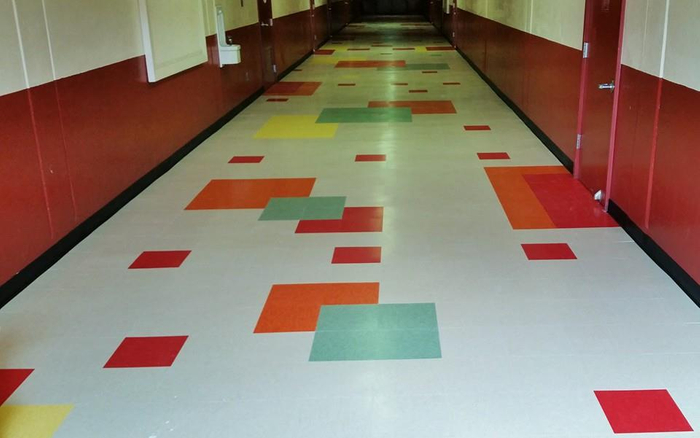 VCT
Vinyl Composition Tile is a commercial-grade vinyl flooring material generally offered in 12"x 12" inch tile sizes. There are many color and design options. It is considered a cost-effective and budget-friendly flooring option and is found in many educational facilities. It requires maintenance services including a yearly wax and strip.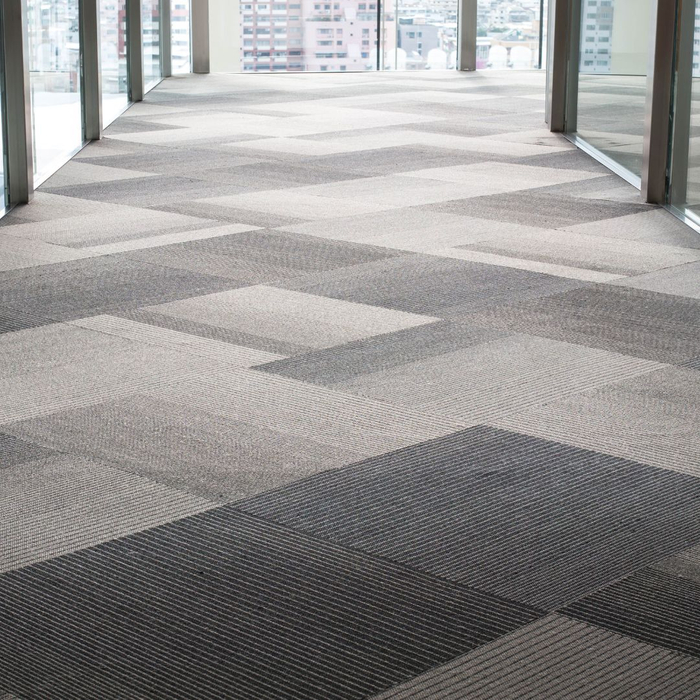 Asthma and Allergy Friendly Flooring
We are proud to offer certified Asthma and Allergy Friendly® ensuring a healthier and more comfortable educational and/or business space. We offer a multitude of product offerings that make an exceptional choice for commercial spaces. With a reputation for quality and innovation, All County Flooring has become a trusted name in the flooring industry. Here are some of the benefits that the Asthma and Allergy flooring offers:
Improved indoor air quality, protecting the well-being of employees and customers

Advanced allergen reduction, supporting workers' overall health

Proven performance and durability, ensuring a long-term solution

Easy to clean and maintain, saving time and effort

Wide range of designs, colors, and textures, creating a visually appealing space
All County Flooring is your go-to destination for commercial flooring products and the Northern Californian Bay Area. With our extensive range of high-quality options and expert services, we are dedicated to helping you create a professional and inviting space that reflects your business's unique style and functionality. Contact us today to begin your journey towards your exceptional commercial flooring experience.
Get Started With ACF Direct Services Today
If you're looking for a commercial flooring installation company you can trust, look no further than All County Flooring. With over a decade of experience in serving the Bay Area, we are the team you can rely on when it comes to exceptional flooring installation services. Reach out to us today to learn more or to schedule a commercial flooring consultation.