Performance Carpet
Professional floor installation is essential to the success of any business.
Do you need carpet covering for your commercial property that includes luxury, comfort, and style all in one? At All County Flooring, we are committed to providing superior flooring services that suit the needs of your property, and it is our job to provide you with durable and clean performance carpet that will stand out from the crowd. If you are ready to get started on your project, our team is available to speak with you one-on-one to better understand the needs of your carpet service. Contact us today to learn more about our services and what we do.
Performance commercial carpet is highly durable, easy to clean and maintain, and provides a beautiful, timeless look to any room. It is also stain resistant, so it can stand up to the wear and tear of everyday life. It is a great choice for those looking for a carpet that will last for years to come. Moreover, it is usually constructed of nylon, polyester, or a blend of both, and features a higher density of fibers, which provides superior stain resistance. Performance carpet also has a tightly woven construction for added strength and a low-profile surface for better cushioning and comfort underfoot.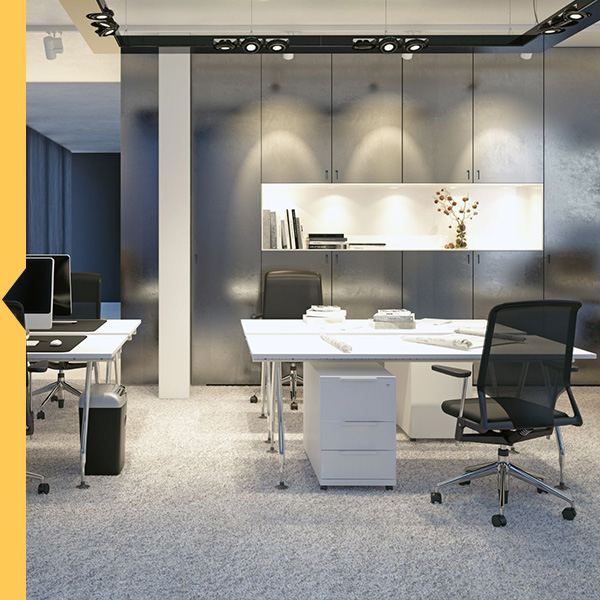 Is Commercial Carpet in Style?
Commercial carpet is still popular in many interior design settings, due to its practicality, affordability, and durability. It is a great option for high-traffic areas, and can be found in a variety of colors and textures. Additionally, recent advances in carpet technology have allowed for more stylish and modern-looking commercial carpets. Ultimately, commercial carpet can still be a fashionable choice.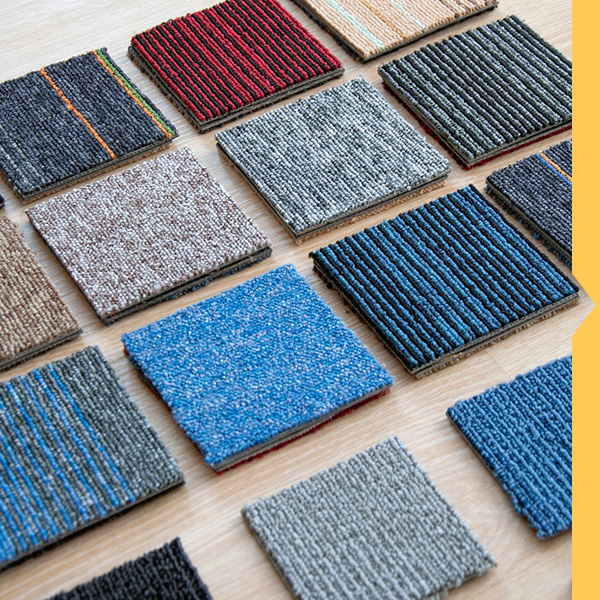 Commercial Carpet Choices
When it comes to your choices for commercial carpet, you will be pleased to find that commercial carpet choices come in a variety of styles, colors, and textures to fit any decor. From plush and shag to berber and patterned designs, there is something for everyone. Depending on the traffic level, budget, and desired look, it is important to choose the right carpet that is both comfortable and durable. Commercial carpets are designed to stand up to heavy foot traffic and frequent cleaning, making them a great choice for any commercial property setting.
Evaluate Your Environment
When it comes to the atmosphere of your property, you must consider if your space is suited for performance carpet. What are a few ways you can tell, you may ask? For example, if your space is subdivided or entails a level of hygiene requirements, you might want to evaluate if the performance carpet is appropriate. Our All County Flooring team is experienced in commercial flooring, and we are happy to speak with you to determine which flooring options suit your needs best. Reach out to us today!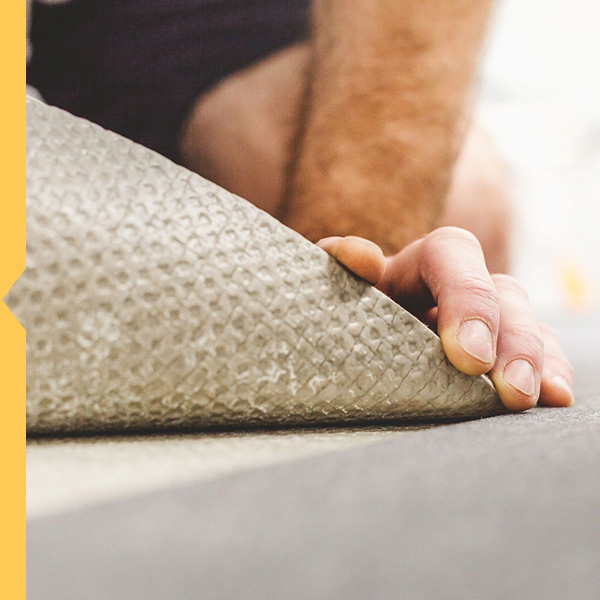 SOFT SURFACE CARPET BRANDS WE WORK WITH
We work with a variety of soft surface carpet manufacturers such as Interface, Tarkett, Mohawk, Mannington, and Shaw, and each brand offers something unique. If you wish to learn more about these brands and manufacturers, don't hesitate to reach out to us! Each of these flooring companies is committed to providing quality solutions.
Why Choose Us?
At All County Flooring, we understand the importance of working with flooring professionals who can give you the best results, and we also recognize your project is time sensitive. Our goal is for you to receive a prompt service that delivers everything we promise to you, and we want to help you get started with us sooner than later. Learn more about our team today!