Who We Are
Welcome to All County Flooring, your ultimate resource for all of your high-performance commercial flooring needs in the Northern California Bay Area.
With our knowledge, exceptional products, expert installations, and continued support, we are committed to solving your floor-covering problems and exceeding your expectations. Request a consultation today and discover the difference professional commercial flooring services can have on your business.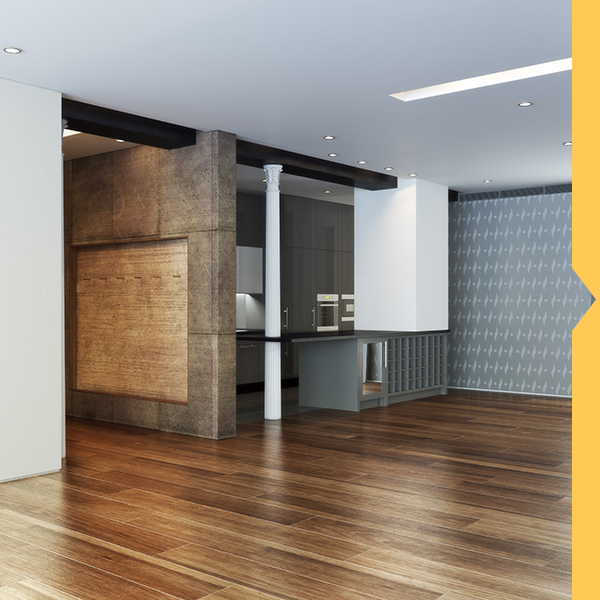 Our Mission
At All County Flooring, our mission is to positively influence the commercial flooring market in our service areas. We strive to improve the quality, longevity, and maintainability of every flooring installation in every building we work on. We are a Customer Service Driven Company. Explore our commercial flooring services and reach out to us to discuss the vision for your business, organization, or institution.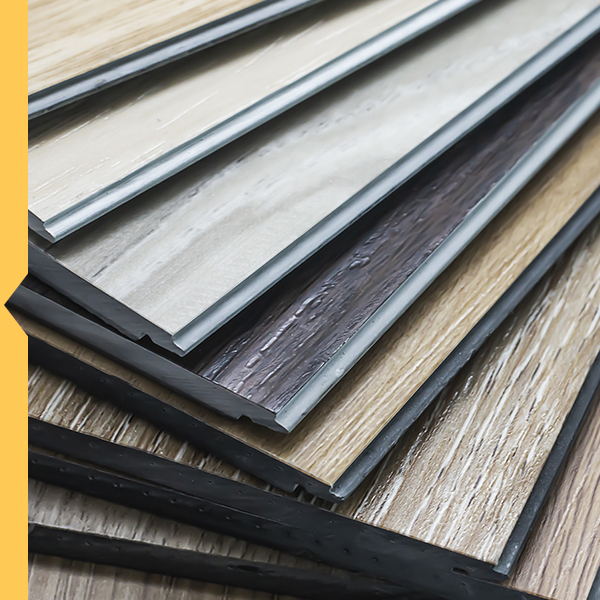 Value - Getting the Most out of Your Investment
When you choose All County Flooring, you can be confident that you will receive the greatest value for every dollar you spend on floor coverings. We understand that investing in flooring is a significant decision, and we aim to provide cost-effective solutions that meet your unique requirements.
Our team of professionals will work closely with you to determine the most suitable flooring options that align with your budget and deliver outstanding results. With us, each penny spent on your flooring project will count towards creating durable, attractive, and long-lasting floors that will stand the test of time.
Quality - World-Class Flooring Products for Long-Term Performance
At All County Flooring, we take pride in offering the world's best flooring products that are guaranteed to deliver long-term performance and the lowest maintenance costs. We have partnered with leading manufacturers who share our commitment to excellence, ensuring that you have access to a wide range of high-quality flooring options.
Commercial Facilities rely on a variety of flooring surfaces depending upon the use of space. We offer durable, proven and great looking high performance carpet, resilient sheet vinyl, rubber flooring, linoleum, LVT, polished concrete, epoxy flooring and stylish flooring. We have the perfect solution to elevate the aesthetics and functionality of your space. Rest assured that the flooring materials we provide are built to withstand heavy foot traffic, resist stains and wear, and maintain their beauty for years to come.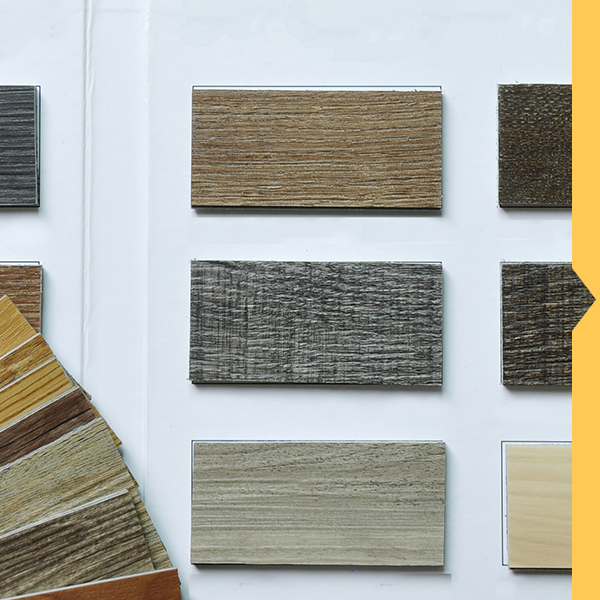 Expertise - Personalized Consultation and Continued Support
With All County Flooring, you can expect expert consultation, personalized service, and ongoing support throughout your flooring journey. Our team of experienced professionals is dedicated to understanding your unique needs and providing tailored solutions that align with your vision. During the consultation process, we will guide you through the various flooring options available, helping you make informed decisions that meet your objectives.
Once you choose the perfect flooring, our skilled installers will ensure precise and efficient installation, leaving you with flawless floors that exceed your expectations. Additionally, we offer guidance on proper flooring care and maintenance, maximizing the lifespan and appearance of your investment.
for all of your floor-covering needs
At All County Flooring, we are committed to being your trusted partner for all of your floor-covering needs in the Northern California Bay Area. With our focus on value, quality, and expertise, we guarantee that your experience with us will be seamless and satisfying. From consultation to installation and beyond, we are here to solve your floor covering problems and provide you with exceptional flooring solutions that enhance the beauty and functionality of your space. Contact All County Flooring today and discover why we are the go-to flooring experts in the Northern California Bay Area.