Project Bids and General Contractor Services
Project Bids and General Contractor Services
At All County Flooring, we take pride in working with the best general contractors in Benicia, CA and the surrounding area, who are dedicated to providing exceptional service and delivering outstanding results. With their expertise and our commitment to excellence, we offer a seamless and stress-free process to bring your project to life. Whether you have a residential or commercial project, we have the knowledge, resources, and skills to meet your project needs.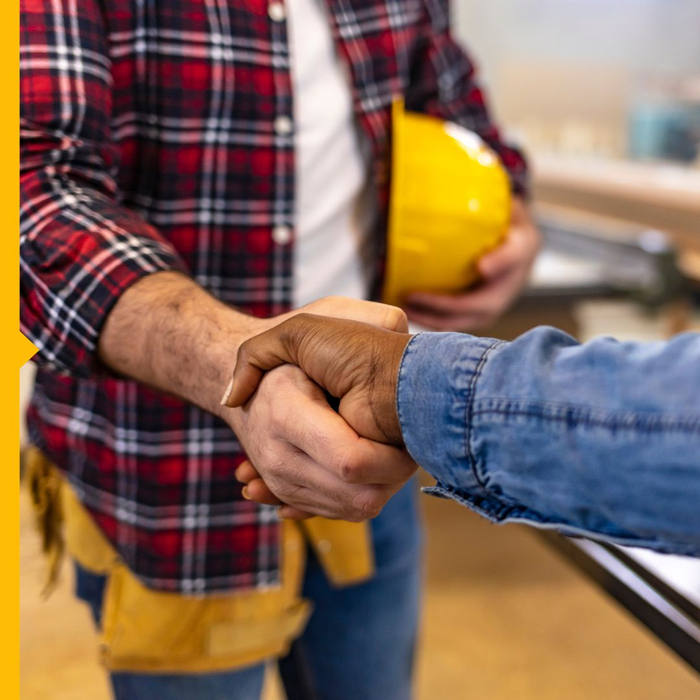 Selecting the Best General Contractors in the Area
At All County Flooring, we understand that the success of your project heavily relies on the skills and professionalism of the general contractor. That's why we carefully select and work with the best general contractors in the area. We have a rigorous vetting process that includes assessing their experience, qualifications, portfolio, and reputation in the industry. By partnering with us, you can have peace of mind knowing that your project is in the hands of highly competent professionals.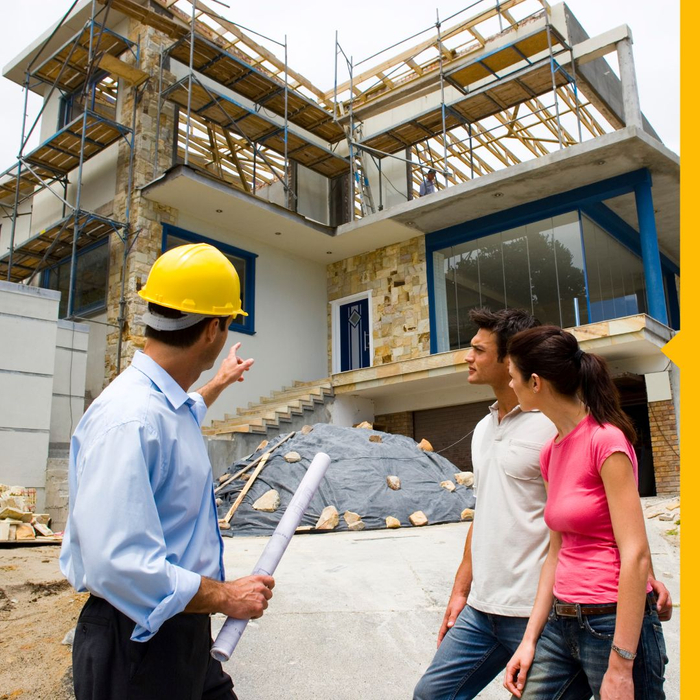 Experienced and Skilled General Contractors
Our contractors have undergone rigorous training and have a wealth of knowledge in the flooring industry. With their expertise, they are able to handle projects of various sizes and complexities. From initial planning and design to project management and execution, our general contractors bring a high level of professionalism and craftsmanship to every job.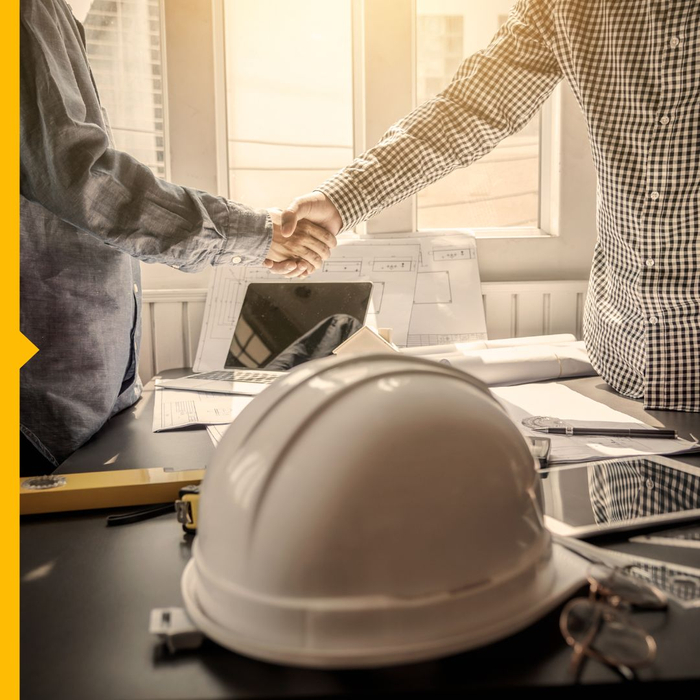 Understanding Your Project Goals and Requirements
Once we have selected the right general contractor for your project, our team at All County Flooring will work closely with you to understand your goals, objectives, and requirements. Whether it's a residential renovation or a commercial construction project, we take the time to discuss your vision, budget, and timeline. By gaining a clear understanding of your expectations, we can ensure that the general contractor's bid aligns perfectly with your project.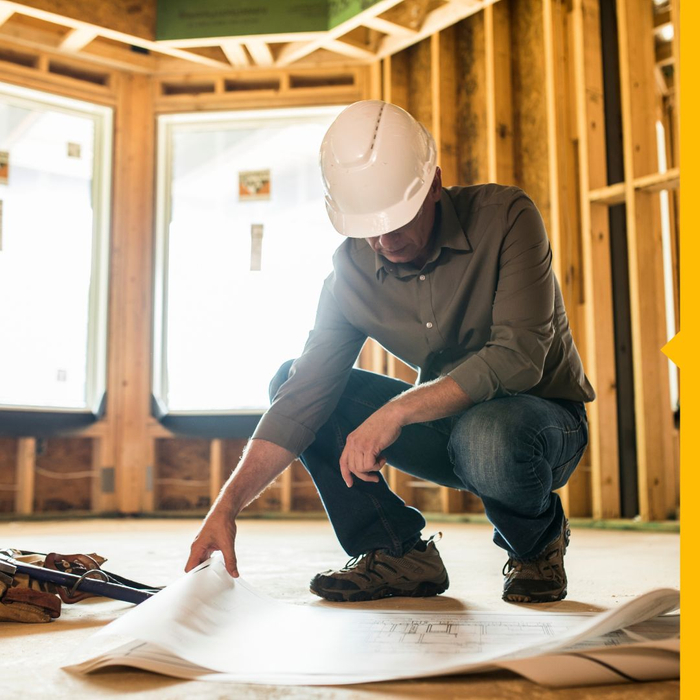 General Contractors for All Types of Projects
Our general contractors offer a wide range of flooring services for various project types, including residential and commercial flooring services. We handle all aspects of the flooring process, ensuring efficient coordination among subcontractors, adherence to timelines, and compliance with building codes and regulations.
Our Project Bidding Process
At All County Flooring, we understand the importance of strategic project bidding in winning projects and ensuring successful outcomes. Our team of expert general contractors utilizes their extensive knowledge and experience to carefully analyze project requirements and create competitive bids that stand out from the competition. By considering factors such as budget, timeline, and scope, we develop comprehensive and accurate bids that showcase our commitment to delivering exceptional results.
In order to create a winning bid, our team assesses the project's unique needs, conducts thorough research, and collaborates with key stakeholders to ensure that our proposal aligns with your vision and objectives. We prioritize transparent and detailed estimates that clearly outline all aspects of the project, including materials, labor, and any additional requirements.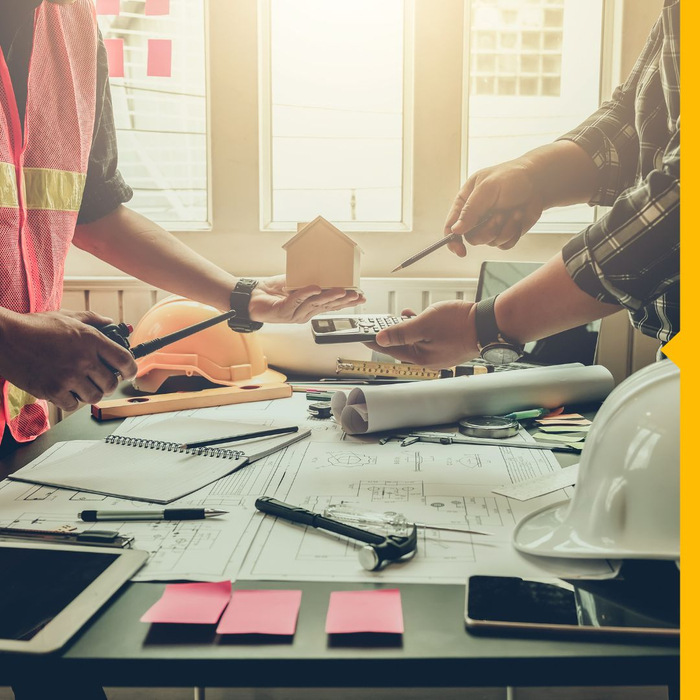 Delivering Outstanding Results
Once the bid has been accepted and the project begins, our team at All County Flooring works closely with the general contractor to ensure that the project progresses smoothly. We maintain open communication channels, coordinate with all parties involved, and provide timely updates to keep you informed throughout the entire process. Our objective is to deliver exceptional results that not only meet but exceed your expectations.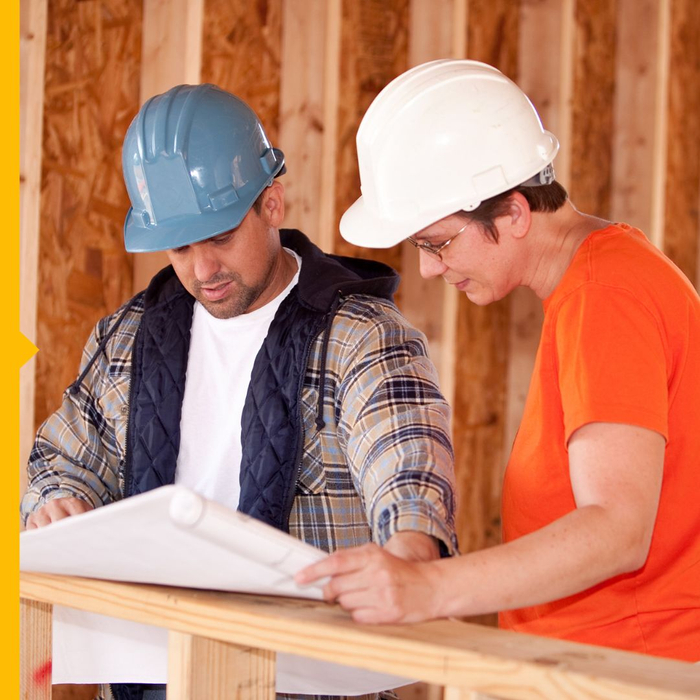 Transparent and Professional Communication
Communication is key to a successful project, and our general contractors excel in this aspect. They understand the importance of providing you with timely updates on your project's progress, addressing any concerns or questions you may have, and maintaining transparency throughout the entire construction process. Our contractors are committed to keeping you informed and involved, ensuring that you are always up-to-date on the project's status and any necessary adjustments.
Why Work with Our General Contractors
When you choose to work with our general contractors, you can expect: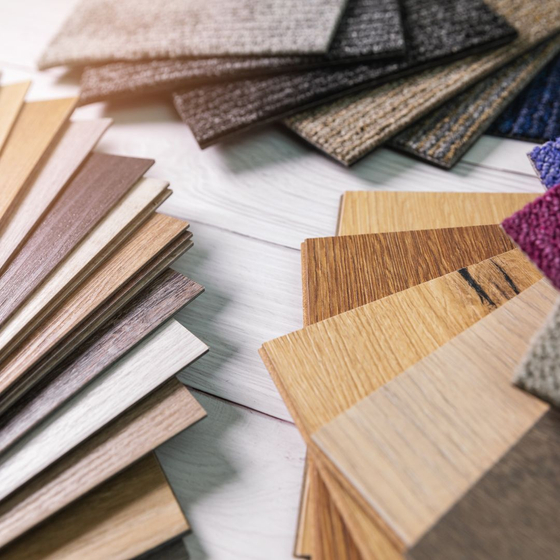 Specialized Flooring Knowledge:
Our general contractors specialize in flooring, bringing a depth of knowledge and expertise in this specific field.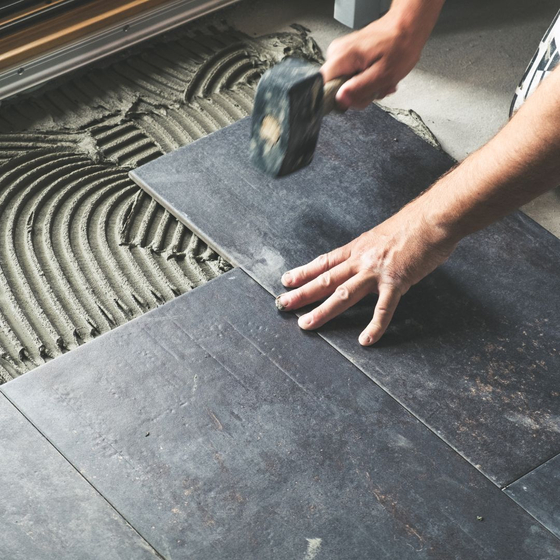 Expertise and Experience:
Our flooring general contractors have a track record of successfully completing a wide range of flooring projects. They have experience working with various flooring materials, including hardwood, tile, carpet, vinyl, and more.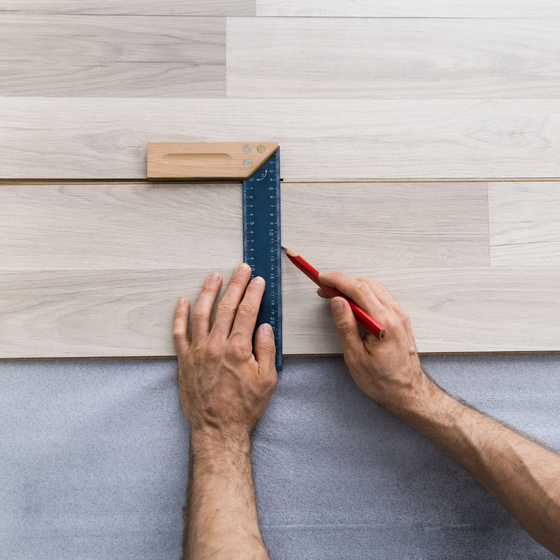 Quality Craftsmanship:
Our general contractors take pride in their workmanship and pay meticulous attention to detail. They understand that flooring is a significant investment for our clients, and they prioritize delivering unmatched quality.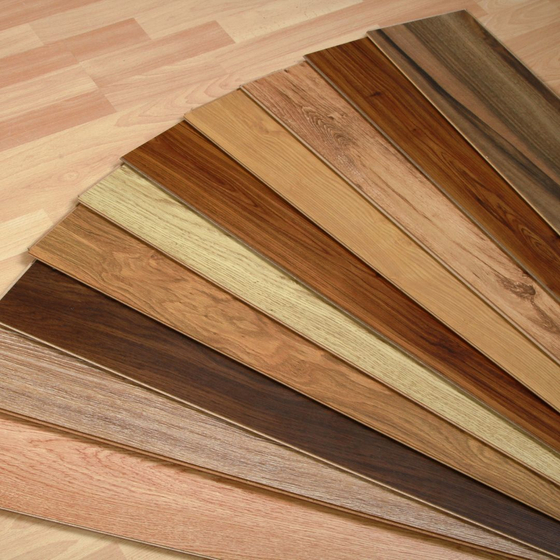 Extensive Selection of Flooring Options:
Through our partnerships with reputable suppliers, our flooring general contractors have access to an extensive selection of high-quality flooring materials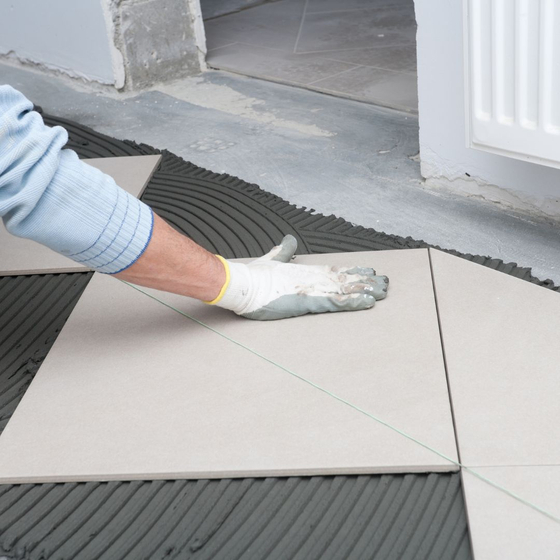 Customized Approach:
We understand that every project is unique, and take a customized approach to meet your specific needs and objectives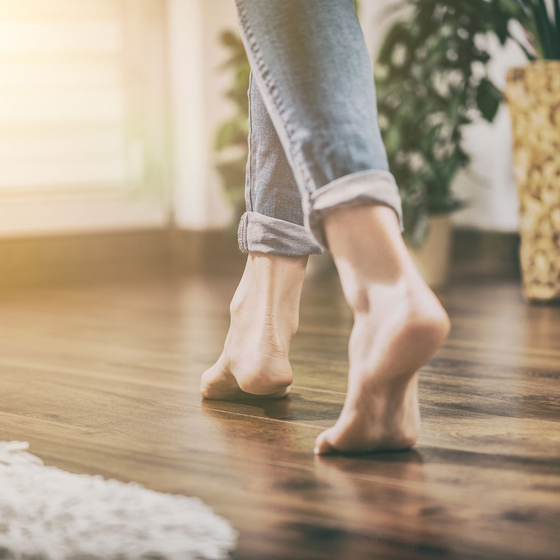 Commitment to Customer Satisfaction:
Your satisfaction is our top priority. Our flooring general contractors are dedicated to providing exceptional customer service throughout the entire flooring project.
At All County Flooring, we are dedicated to working with the best general contractors in Benicia, CA to ensure that your next flooring project is executed flawlessly. Through our collaborative bid process, we select the most qualified contractors who align with your project goals and requirements. With our expertise and commitment to excellence, we guarantee outstanding results for your residential or commercial project. You can have confidence in the quality of work, attention to detail, and professionalism that will be brought to your project. Trust us to deliver outstanding results that meet and exceed your expectations. Contact us today to discuss your project and let us bring your vision to life.
Get Started With ACF Direct Services Today
If you're looking for a commercial flooring installation company you can trust, look no further than All County Flooring. With over a decade of experience in serving the Bay Area, we are the team you can rely on when it comes to exceptional flooring installation services. Reach out to us today to learn more or to schedule a commercial flooring consultation.